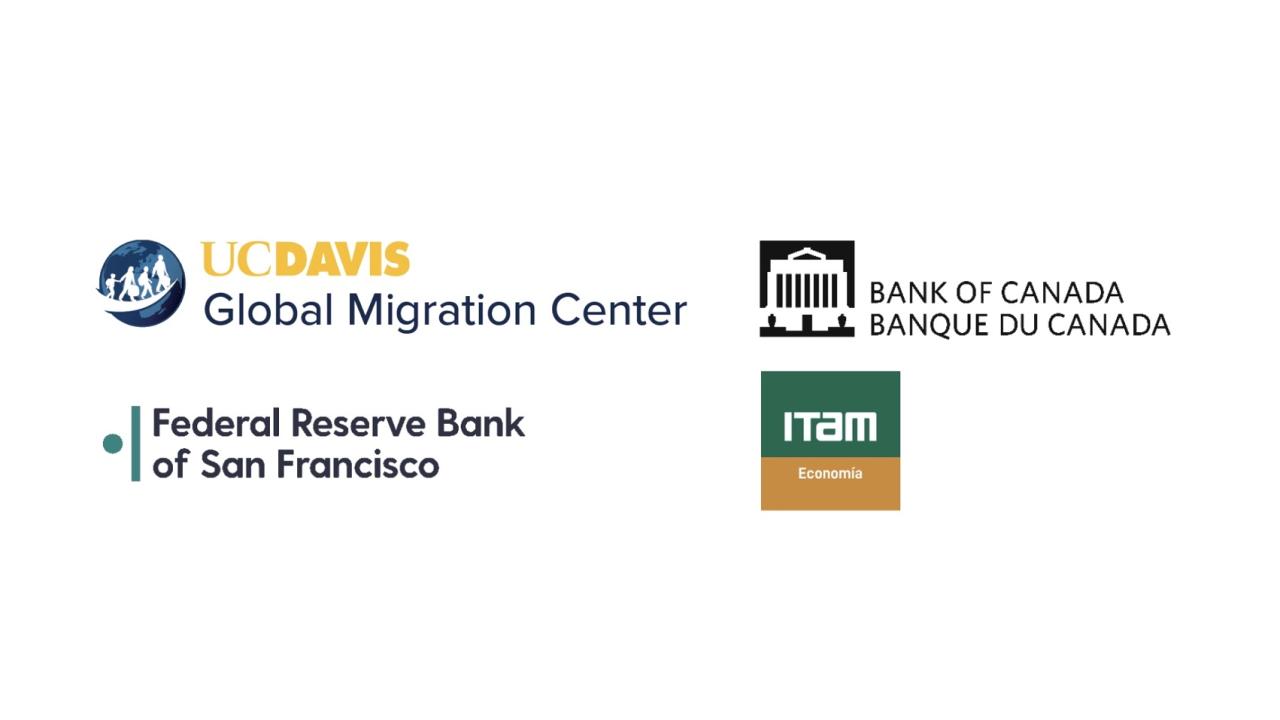 Location
Federal Reserve Bank of San Francisco & Zoom
The Federal Reserve Bank of San Francisco, Bank of Canada, ITAM Economia, and the Global Migration Center are jointly organizing the 2023 Workshop on the Macroeconomic Implications of Migration, which will be held at the Federal Reserve Bank of San Francisco on August 25, 2023.
The workshop will feature two keynote lectures by Gordon Hanson (Harvard Kennedy School) and Abigail Wozniak (Federal Reserve Bank of Minneapolis). Additionally, there will be four sessions comprising presentations from invited researchers and contributed papers:
1) Internal Migration
2) Migration and Real Estate
3) Migration and Trade
4) Migration and Labor Markets
More details along with the full schedule are available here.
To view the final agenda and register for the workshop, click on this link.
Workshop Organizers:
Daniel Chiquiar (ITAM)
Daniela Hauser (Bank of Canada)
Joan Monras (Federal Reserve Bank of San Francisco)
Giovanni Peri (University of California at Davis)
Dan Wilson (Federal Reserve Bank of San Francisco)
Tags