Bridging the Legal-Scientific Divide in Immigration Forensic Assessments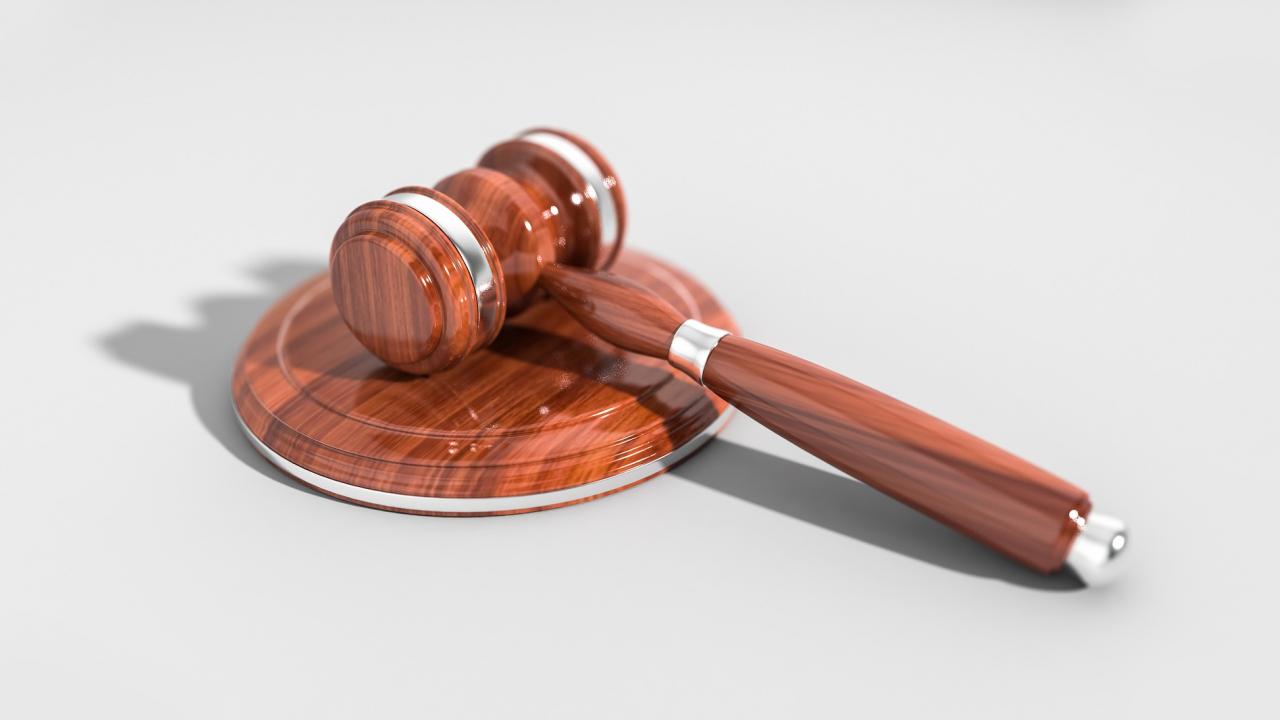 Speakers: 
Prof. Raquel Aldana, School of Law, UC Davis
Marius Koga, MD, MPH, UCD SOM/PHS
Thomas O'Donnell, PhD, History, UC Davis
Caroline Perris, JD Candidate, UC Davis
Alea Skwara, PhD candidate, Psychology, UC Davis
Sharon Howard, PhD, Forensic Psychologist
Carmen Velazquez, PhD, Forensic Neuropsychologist
For much of U.S. Immigration, foreign nationals affected by trauma have been excluded or removed from the United States, treated as either "feeble-minded" or public charges or based on mental health grounds. The aftermath of WWII gave rise to the possibility of trauma as grounds for immigration inclusion under strict and narrow circumstances. Initially, trauma as grounds for inclusion applied only to refugees. Eventually, victims of certain violent or transnational crimes such as human trafficking, domestic violence, and child abuse could seek inclusion, although often as part of law enforcement collaboration. As well, for long-term residents of the U.S. with substantial ties, the trauma of family separation also became a ground for inclusion under narrow circumstances. These developments slowly converted medical and mental health professionals exclusively from functioning as government agents of exclusion in immigration proceedings into experts documenting trauma as grounds for inclusion at the border or for protection against removal inside the border. This collaboration across disciplines between immigration lawyers and medical or mental health forensic experts has also given rise to the possibility that the science of trauma could inform norms and practices in the immigration adjudication of cases. This is an emerging and promising field that is leading to innovation in trauma-informed immigration advocacy, research, teaching and trainings, and possibly policy reforms in immigration laws and practices. At UC Davis, an interdisciplinary team led by law professor Raquel E. Aldana as Principal Investigator and Dr. Patrick Marius Koga from the medical school as a co-Principal Investigator have taken steps toward achieving greater understanding among legal norms and legal institutions about how science should inform the adjudication of trauma in immigration proceedings. This presentation will introduce distinct ways that trauma is understood across disciplines and across cultures and present our ongoing work on how immigration forensic assessments document trauma in immigration proceedings.   
Event Category
Tags