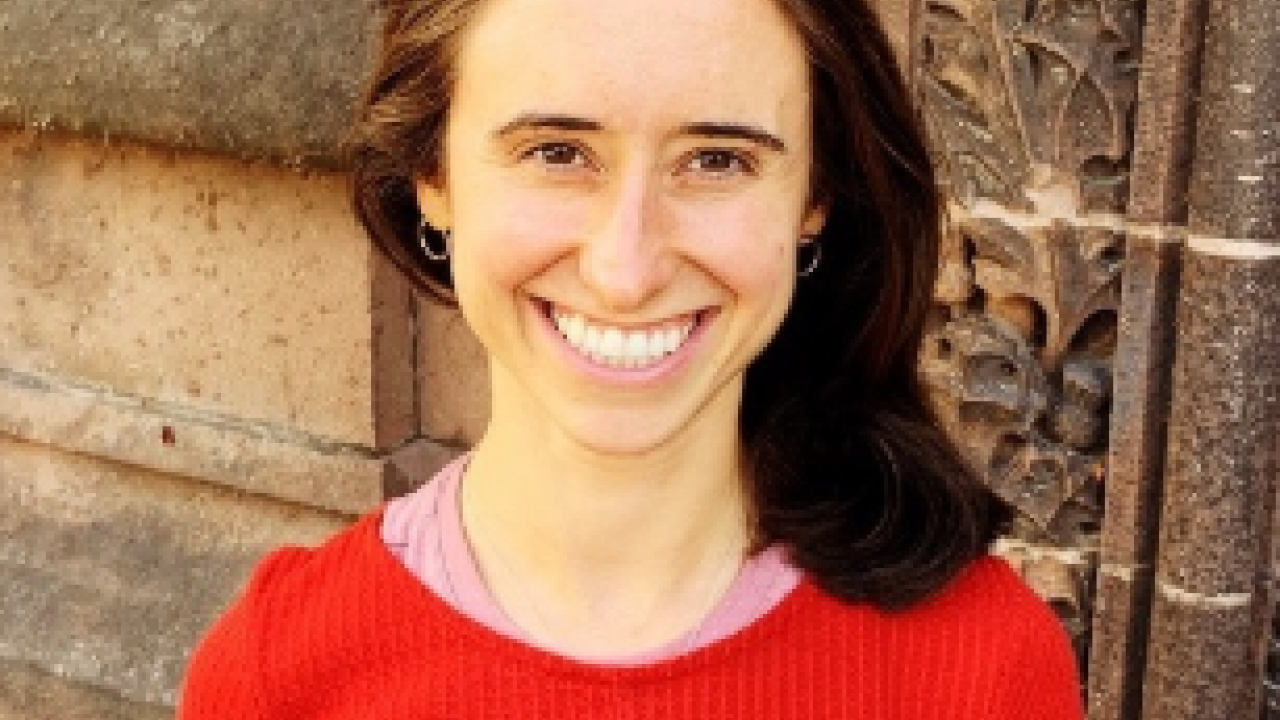 Location
SS&H 1131 (Gold Conference Room)
This study examines the spillover effects of Deferred Action for Childhood Arrivals (DACA). DACA provides legal protection and work permits to undocumented youth conditional on high school completion. This policy significantly increased the returns to schooling for undocumented youth, leaving the returns for everyone else unchanged. Following the introduction of DACA, educational attainment and achievement in school among undocumented youth increased significantly. Leveraging administrative data from Los Angeles schools and variation in the concentration in DACA-eligible youth across schools, I also find significant positive effects of DACA on high school completion and student achievement among ineligible peer groups. These findings suggest that focusing only on the direct impacts of immigration policies such as DACA are likely to underestimate the true benefits to society.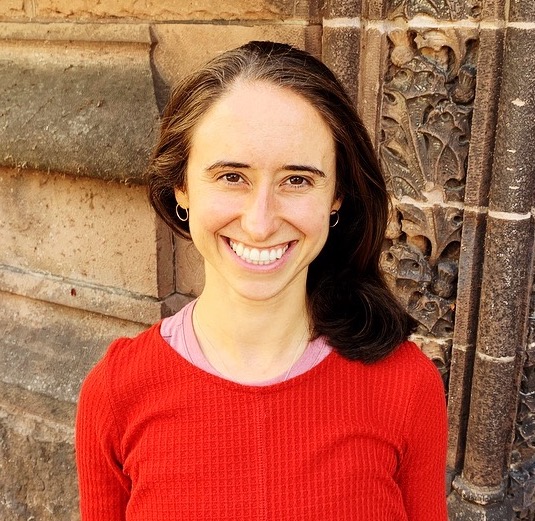 Briana Ballis
Ph.D. Student, Economics
Briana Ballis is a Ph.D. candidate in the Department of Economics
at University of California, Davis. Her research areas are labor economics and the
economics of education. She strives to understand the educational investment decisions of less advantaged groups and how policies affect these decisions.  She holds a master's degree in Economics and a bachelor's degree in Economics and International Relations from Boston University.
Event Category
Tags