Location
270 SS&H | UC Davis
Abstract:
We examine the economic aspects of life in three refugee camps in Rwanda taking into account the economic setting in the locality of each camp. We find that inside the refugee camps vibrant economies emerge that reflect the surrounding economies. In addition, we find that in kind aid is often sold at prices far below the market price and that refugees receiving aid in cash look more and more like the local host-country population in terms of consumption and welfare.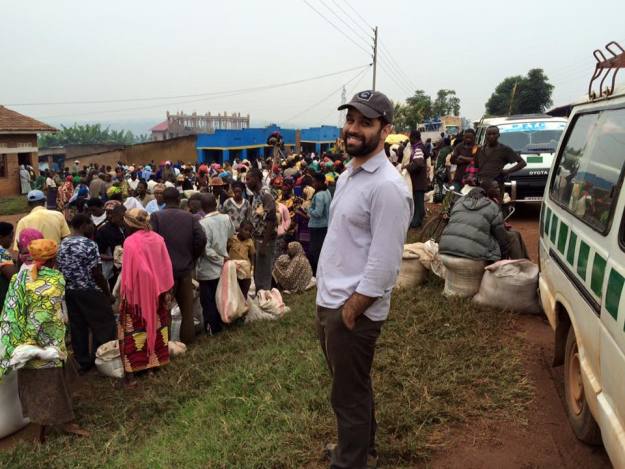 Mohamad 
Ph.D. student in Agricultural and Resource Economics, UC Davis
Mohamad Alloush's main fields of specialization are development economics and applied econometrics. His additional minor fields are public and labor economics. Prior to joining the Ph.D. program, he attained his Master of Public Policy from Georgetown University in 2010, before becoming a researcher in the Labor and Social Protection Unit at the World Bank.
Event Category
Tags