Location
2102 SS&H (ARE Conference Room) | UC Davis
Background:
The EU's migration crisis raises many issues, including:
How successful are EU institutions known by the name of the cities in which agreements were forged such as Dublin and Schengen when confronted with mass migration?
Europe is the continent of migration, with 10 percent of the world's people but a third of the world's international migrants. Many European countries have shrinking populations and labor forces. Should Europe welcome migrants to prevent populations from shrinking? If yes, should European countries select migrants or should migrants select destinations?
What happens next? The EU confronted several tough challenges in 2015, including dealing with Russian intervention in Ukraine and the Greek debt crisis. Is the answer ever-closer-union, meaning that EU nation states give up more power to Brussels, or more subsidiarity, meaning that nation states are the key actors making decisions?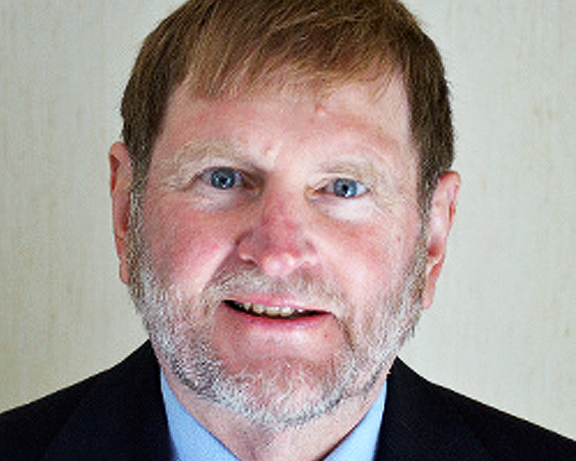 Philip Martin
Professor Emeritus of Agricultural and Resource Economics, UC Davis
Philip Martin received his degree from the University of Wisconsin-Madison in 1975. His research focuses on: immigration, farm labor, and economic development. Martin has earned a reputation as an effective analyst who can develop practical solutions to complex and controversial migration and labor issues.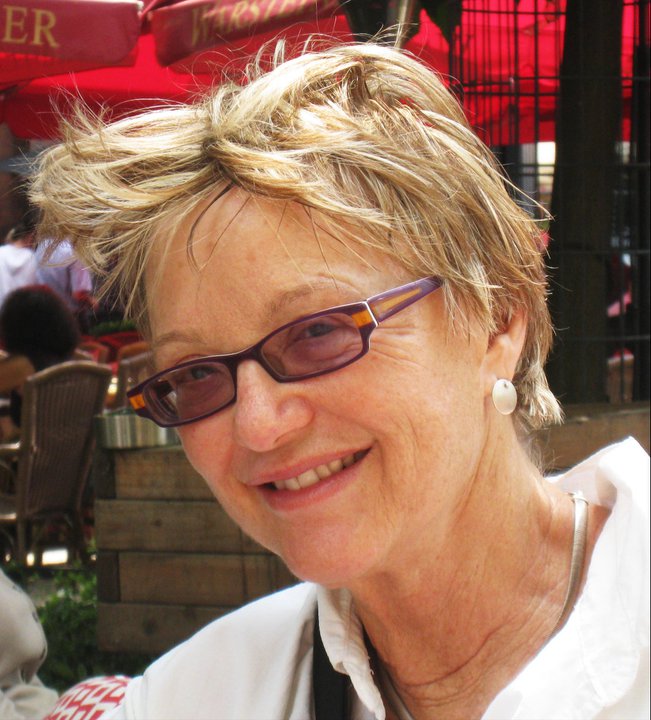 Beverly Crawford
Professor, Political Science, UC Berkeley
Beverly Crawford (UCB) is co-director of the Institute for European Studies and an expert on Germany, who has also spent time with Syrian refugees in Turkey in 2015. She received her B.A. in German from Chapman College, her M.A. in International Relations from Boston University, and her Ph.D. in Political Science from UC Berkeley. She has written numerous papers about German perspectives and policies.

Michael Teiterlbaum
Senior Research Associate, Labor and Worklife Program, Harvard Law
Michael S. Teitelbaum is a Senior Research Associate at LWP. He is a demographer, with research interests that include the causes and consequences of very low fertility rates; the processes and implications of international migration; and patterns and trends in science and engineering labor markets in the U.S. and elsewhere. He is the author or editor of 10 books and a large number of articles on these subjects.
Event Category
Tags