Location
2203 SS&H (Andrews Conference Room) | UC Davis
Abstract:
This seminar will focus on his recent editorial, "Work-related injuries among immigrants: a growing global health disparity."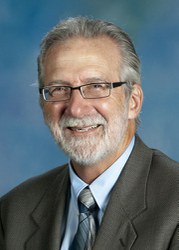 Marc B. Schenker
Distinguished Professor of Public Health Sciences, UC Davis
Marc B. Schenker is a Fullbright Senior Scientiest Foreign Scholarship awardee and a fellow for the American College of Physicians. His publications focus on environmental and occupational risk factors for migrant populations, as well as health hazards and international issues in occupational and environmental health.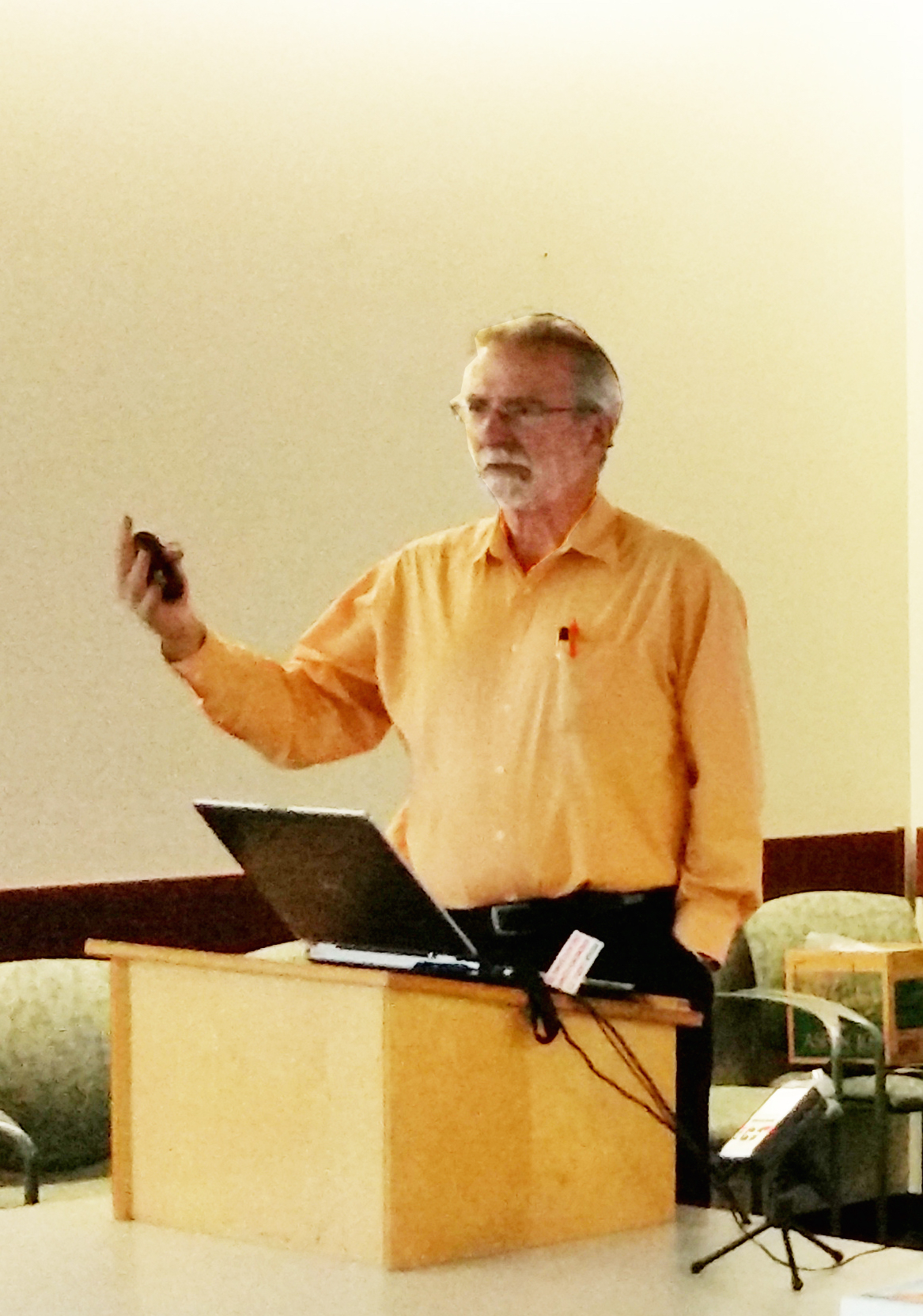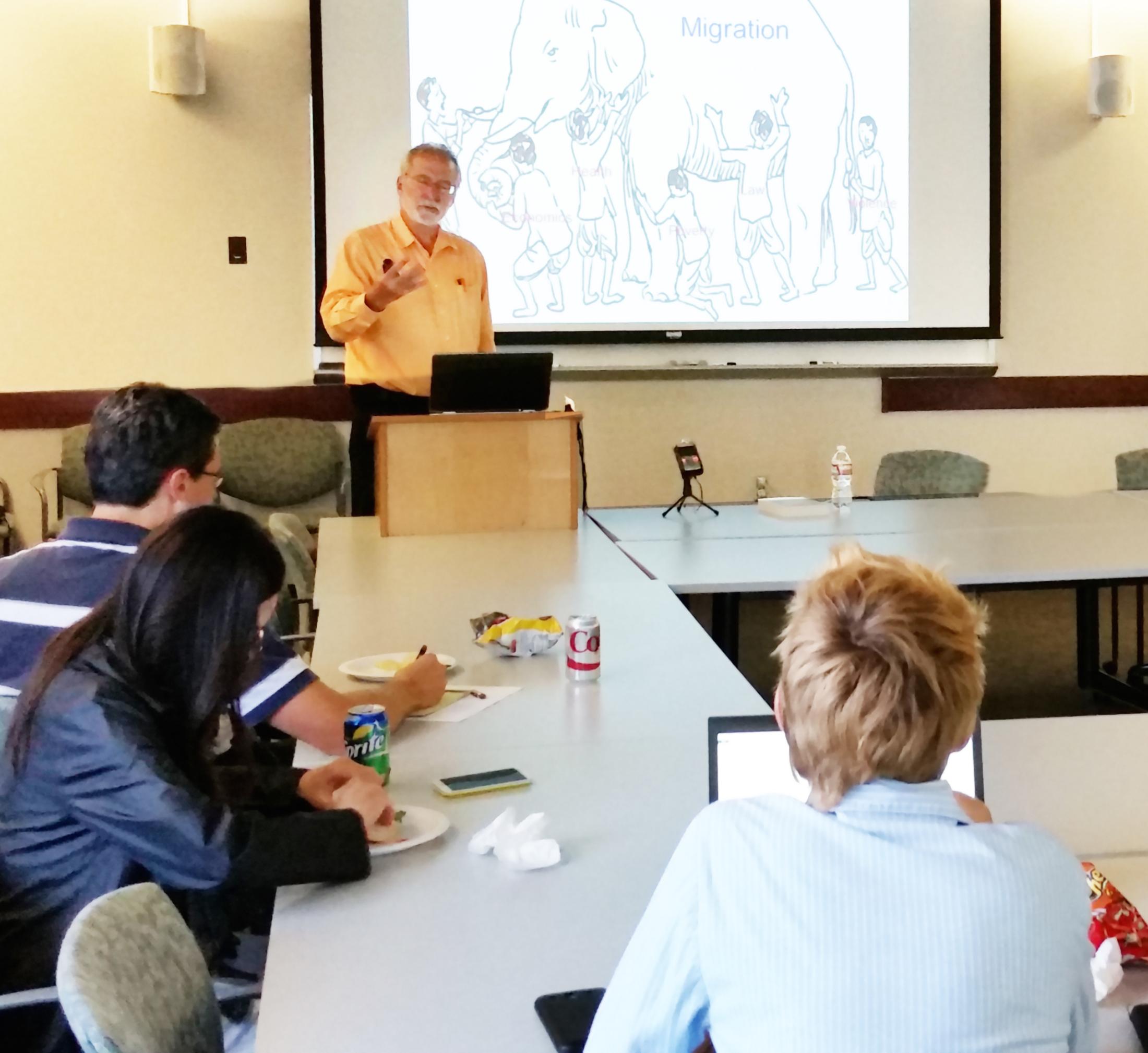 Event Category
Tags