Location
Room 2306 | King Hall | UC Davis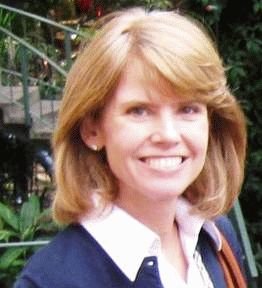 Michelle Leighton
Chief of the Labour Migration Branch, International Labour Organization
Michelle Leighton received her LL.M degree from the London school of Economics and Political Science, London, England, her J.D. from Golden Gate University Law School with honors, and B.A. from the University of California at Davis.
Leighton has taught on many law faculties in Asia, Europe, and the United States. She has served as an adviser and consultant to international institutions, government, and non-profit organizations since 1992. Ms Leighton coordinated various research projects with academics, government agencies and local experts on migration, including in the Americas, Africa, Central Europe and Central Asia. Most recently, Ms. Leighton co-founded and was Deputy Director of the American University of Central Asia's Tian Shan Policy Center and Professor of law, after serving as the United States Fulbright Scholar in Kyrgyzstan. She served as the Munich Re Foundation Chair on Social Vulnerability for the United Nations University-EHS Institute, Bonn, Germany from 2009-2012. 
Leighton's expertise is in labor migration, democratic governance, human rights and human security and she has conducted global and field research into best practices and the linkages between human migration and development, including impacts to rural livelihoods from unsustainable agricultural land and water management, and climate change.
Event Category
Tags