Location
1131 SS&H Gold Conference Room | UC Davis
Abstract
This study gives the comprehensive understanding of when and how media influences foreign perceptions. Also, it makes three methodological contributions. First, it presents the integrative framework to study different types of media effects. The analysis shows that three media functions – agenda-setting, persuasion, and framing – can be captured by distinctive measurements, and have different implications. Second, the use of longitudinal data makes it possible to explore implications beyond cross-sectional studies. It enables us to study long-term, in addition to short-term, influence of media coverage. Third, it introduces partially automated ways to extract information from headline texts. Those methods may both reduce the time and increase reliability in data generation process compared to the method of fully-manual human-coding.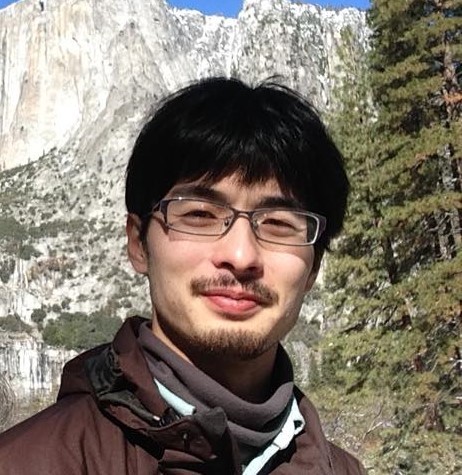 Gento Kato
Ph.D. Student, Department of Political Science, UC Davis
Gento Kato, a Political Science Ph.D. Student at University of California, Davis. He is originally from Kobe, the port city located in west Japan. He received his B.A. in Politics from International Christian University, Tokyo, Japan in 2012, and got his M.A. in Political Science from Waseda University, Tokyo, Japan in 2015. His specialties are Political Behavior, Political Psychology, and Japanese Politics, with particular interest in the role of information in voting and political decisions.
Registration closes November 1 at 12pm 
Comments from Anna Ignatenko, Ph.D. Student, Department of Economics, UC Davis
It is well-known that the media shapes the way people perceive reality, but it is challenging to identify the exact channels through which it does this. How does the agenda pushed forward in mass media influence our perception of importance? Can the tone of a media message affect public attitude to the issue? Does the context of the message matter for how effective media is in shaping public opinions? In his paper, Gento Kato binds together machine-coding of texts and time-series analysis to answer these questions. His study of Japanese printed media in 1987 - 2015 uses monthly public polls data to measure public opinions, and the words from first-page headlines as data points, to quantify media coverage through the tone and the context in which a country is mentioned. Using machine learning tools on the words, he separately identifies the effects of framing, agenda setting, and persuasion on public opinion. The study also finds that the magnitude and duration of the effect depending on the framing of the issue. Thus, each of these channels play distinct roles, and together affect our opinions of the world.
Event Category
Tags