Location
2203 SS&H (Andrews Conference Room) | UC Davis
Abstract:
This paper documents the influence of diaspora networks of highly-skilled individuals – i.e., inventors – on international technological collaborations. Using gravity models, it studies the determinants of the internationalization of inventive activity between a group of industrialized countries and a sample of developing and emerging economies. The paper examines the influence exerted by skilled diasporas in fostering cross-country co-inventorship as well as R&D offshoring. The study finds a strong and robust relationship between inventor diasporas and different forms of international co-patenting. However, the effect decreases with the level of formality of the interactions. Interestingly, some of the most successful diasporas recently documented – namely, Chinese and Indian ones – do not govern the results.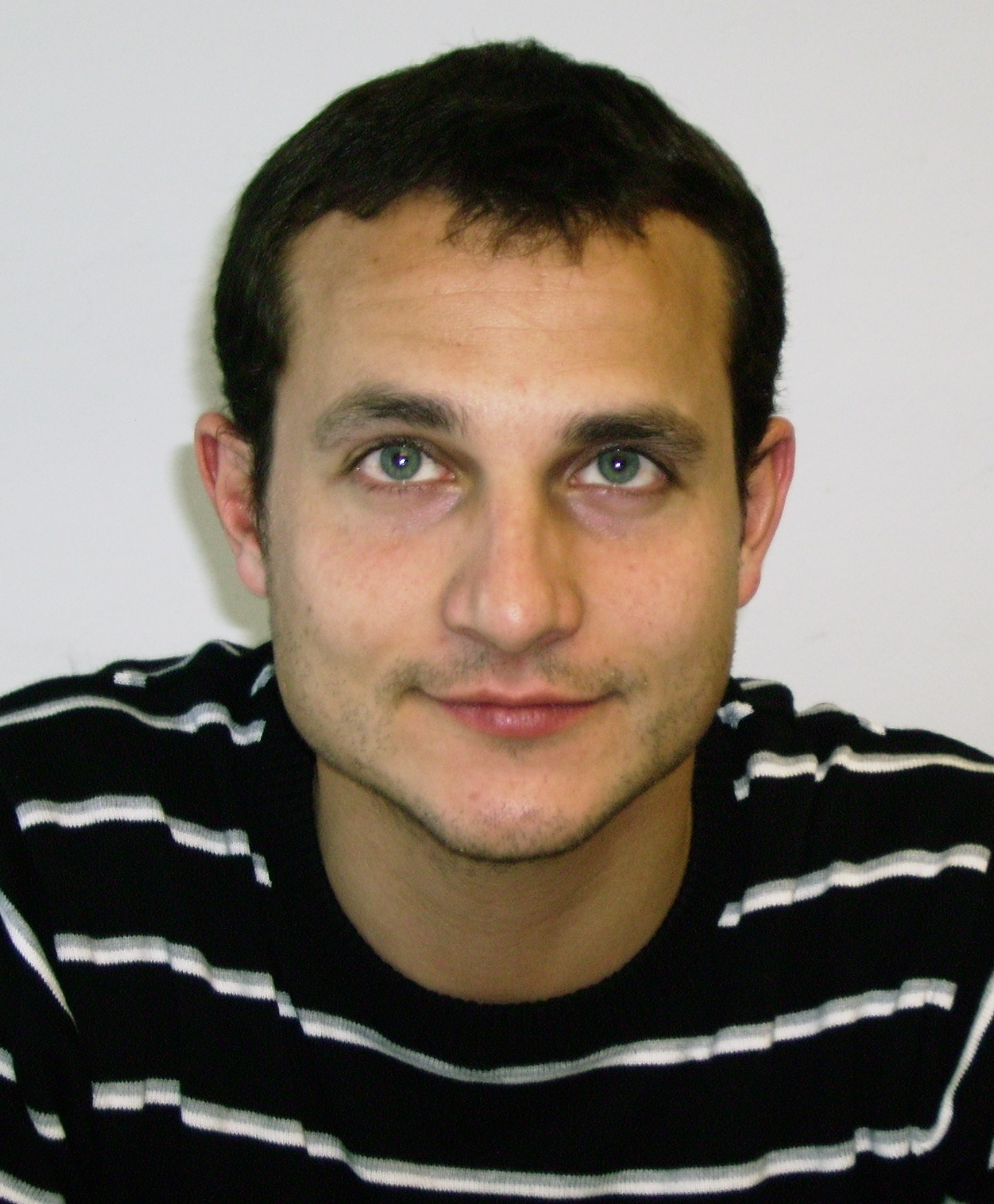 Ernest Miguelez
CNRS Junior Researcher - GREThA, University of Bordeaux
Ernest Miguelez is a research fellow with the Regional Quantitative Analysis Group at the University of Barcelona, in addition to being a Junior Researcher at the French National Centre for Scientific Research at the University of Bordeaux. His research focuses on economic geography, innovation economics, and migration. He received his doctorate degree from the University of Barcelona, with his dissertation that explored how knowledge diffuses between individuals, firms, and regions, and the specific role of space, mobility, networks and spillovers in this field.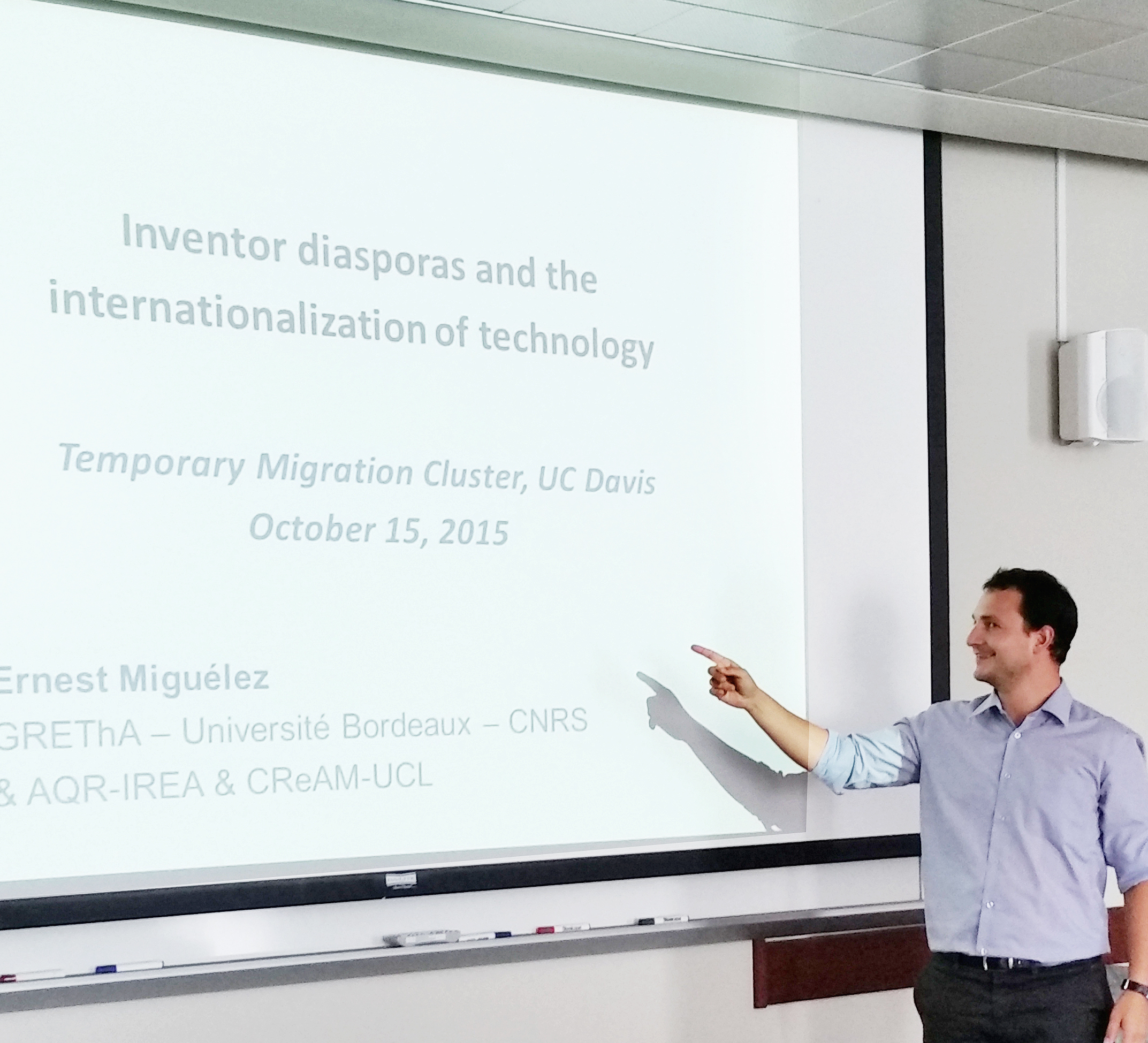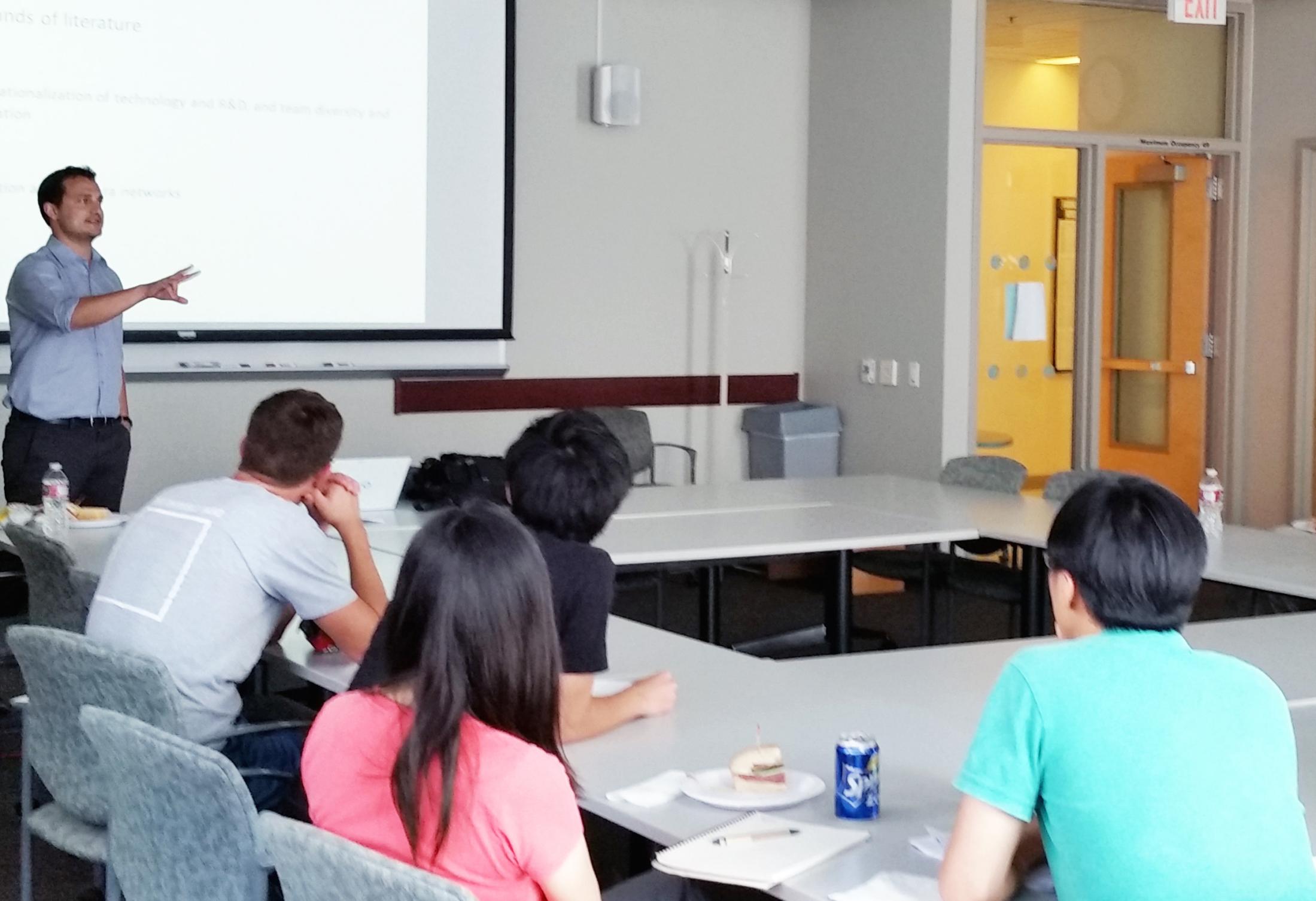 Event Category
Tags