Location
Andrews Conference Room 2203 SSH | UC Davis
Abstract
Italians were the largest contributors to the rise in Southern European immigration that took place at the turn of the 20th century in the US. This rise led to a wave of anti-immigrant sentiments that concluded with the US ending its open door policy for European immigrants through the imposition of country of origin quotas. In this paper, I compare the economic performance of Italians in Argentina and the US, the two largest destination countries during the age of mass migration. I construct data linking Italians from their arrival to the Americas to censuses of population, which enables me to compare Italians from similar regional origins and with similar pre-migration characteristics in both countries. First- and second-generation Italians had better economic outcomes in Argentina than in the US. Observable pre-migration characteristics played a minor role in explaining these differences.
Registration is now closed.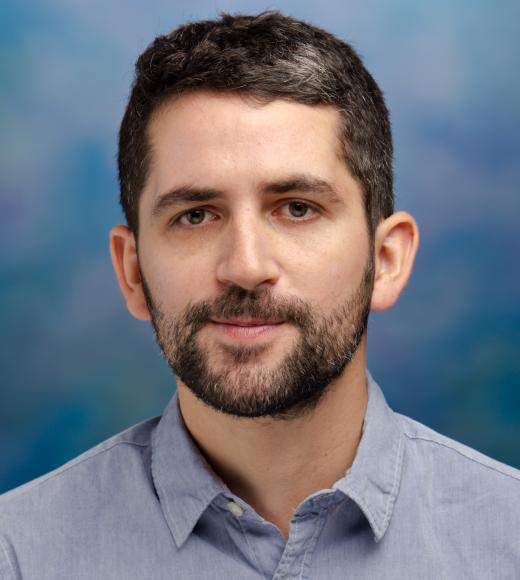 Santiago Pérez
Assistant Professor, Economics
Santiago Pérez earned his PhD at Stanford University in 2017. His areas of specialization include economic history, development economics, and labor economics. His current work focuses on historical social mobility and on the labor market outcomes of international immigrants.
Event Category
Tags