Location
2203 SS&H Andrews Conference Room | UC Davis
Abstract
Home to Ellis Island, New Jersey has been the first stop for many immigrant groups for well over a century. Yet in this highly diverse state, some of the most anti-immigrant policies in the nation are being tested at the municipal level.  Based on her work as an engaged scholar and drawing from critical ethnic studies approaches, Robyn Magalit Rodriguez explores the impact of anti-immigrant local ordinances on a range of immigrant groups living in varied suburban communities, from undocumented Latinos in predominantly white suburbs to long-established Asian immigrants in "majority-minority" suburbs.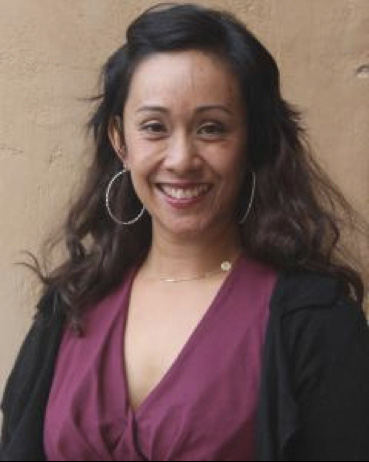 Robyn Rodriguez         
Associate Professor, Department of Asian American Studies, UC Davis
The daughter of Filipino immigrants, Robyn Magalit Rodriguez grew up Union City, California. She attended the University of California, Santa Barbara, where she majored in sociology and took classes in Asian American Studies. Professor Rodriguez then went on to earn her PhD in Sociology at the University of California, Berkeley.
Registration is now closed.
Event Category
Tags