Location
1131 SS&H Gold Conference Room | UC Davis
Abstract:
This paper investigates how the minimum wage and piece rate wages interact to affect worker productivity. Piece rate wages are a common payment type in industries where supervision is costly relative to directly measuring output. For piece rate workers, the minimum wage sets a lower bound on their hourly earnings. In this paper, I use timestamp and payroll data from a California strawberry producer to examine how a minimum wage change affects worker productivity in the short and long-run.

Registation closes October 25 at 12pm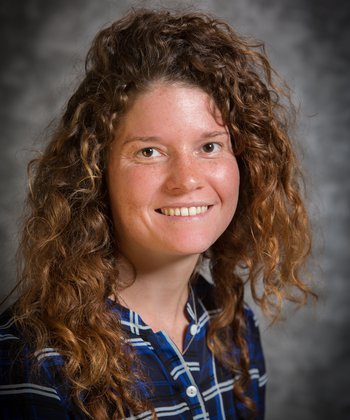 Alexandra Hill
Ph.D. Student, Agricultural and Resource Economics, UC Davis
Alexandra Hill is a fourth year graduate student in the Agricultural and Resource Economics department at the University of California, Davis. Her ongoing dissertation work focuses on U.S. agricultural workers and lies at the intersection of labor, public, and agricultural economics.
Comments from Karen del Mar Ortiz-Becerra, Ph.D. Student, Agricultural and Resource Economics, UC Davis
The goal of this article is to study the short-term impact of a minimum wage increase on workers' productivity using a unique database with daily timestamp and payroll information from strawberry pickers. Since the policy intervention was such that there is no a pure control group in the sample, Hill draws on a theoretical exercise to obtain a group of workers unaffected by the policy. To do so, she develops a principal-agent model in which the response to a minimum wage increase is heterogeneous along the pre-existent productivity distribution. The model predicts that changes in minimum wage affect workers with low and medium productivity type but do not affect the workers with high productivity type. Thus, motivated by these predictions and some stylized facts that seem to suggest that this is the case in her sample, Hill answers her research question following a difference in difference approach that compares changes in productivity before and after the policy among workers of different types.
The preliminary results suggest that after the minimum wage increase the productivity of low-type workers decreased in comparison to that of high-type workers.
Event Category
Tags