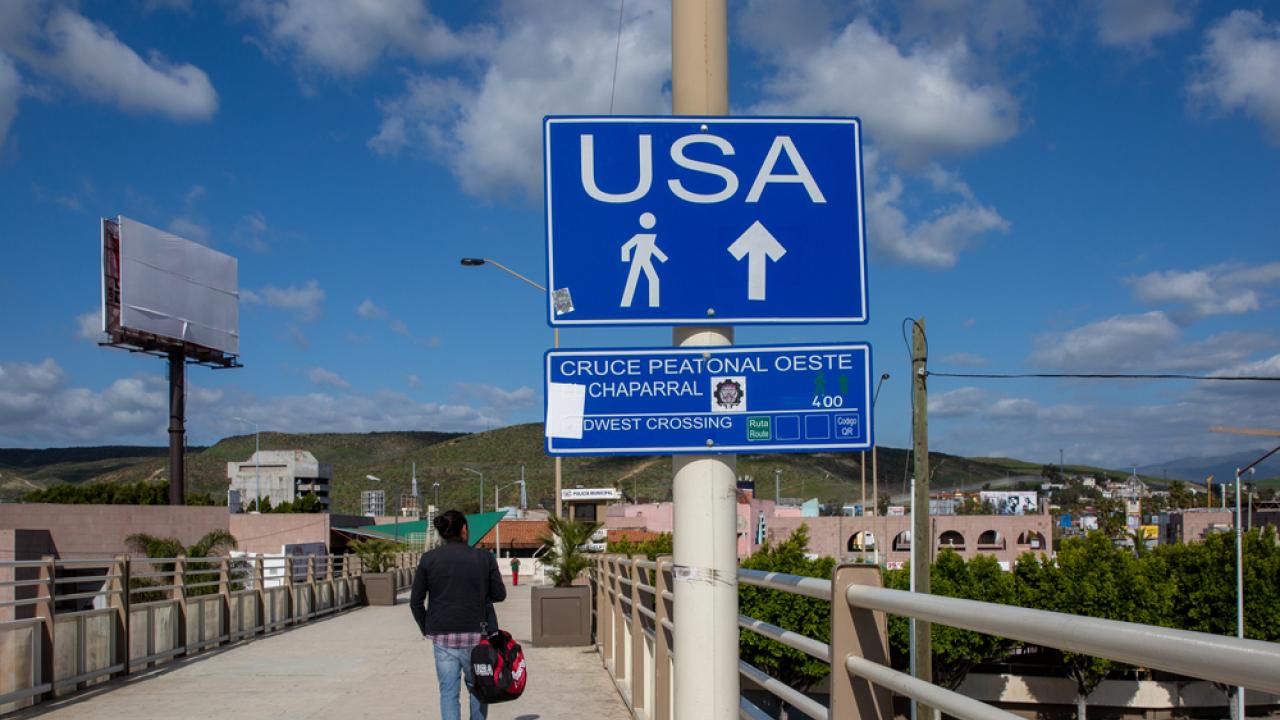 Speakers: Rosario Martínez (FLACSO Guatemala) and Marya Farah (Franciscans International)
Biography
Marya Farah is the UN Representative for Franciscans International in New York.
Prior to joining Franciscans International, Ms Farah worked with Al-Haq, a human rights organization based in the occupied Palestinian territory on topics including business and human rights, forcible transfer, and accountability. Ms Farah has also worked with the International Commission of Jurists in Geneva and Cairo, and with other organizations in the Middle East region on issues related to human rights and refugees.
Ms Farah received a Juris Doctor degree from the University of Miami, a Master of Public Policy from the University of Chicago, and her bachelor's degree from the University of Michigan.
Abstract
Franciscans International will discuss work with partners on the issue of migration, and how partners in the Americas raised the need to tell a more holistic account of migration. This need continued to be evident, and even exacerbated, during the Covid-19 pandemic. Consultant Rosario Martinez will highlight the changing migration dynamics that were raised by partners during interviews, and in other field and desk research. The human rights violations and abuses faced by migrants on their journeys, as well as the human rights defenders that support them, will also be discussed.
Read here the report "New Migration Dynamics" that was discussed during the presentation
Other Reference Papers during the presentation:
"Tearing Down the Walls: Challenging myths about migration from a human rights perspective": here
"New migration dynamics in Northern Central America, Mexico and the United States": here
Jointly organized by the Global Migration Center and FLACSO Guatemala
Event Category
Tags