California's post pandemic recovery: Policies and unique challenges for vulnerable populations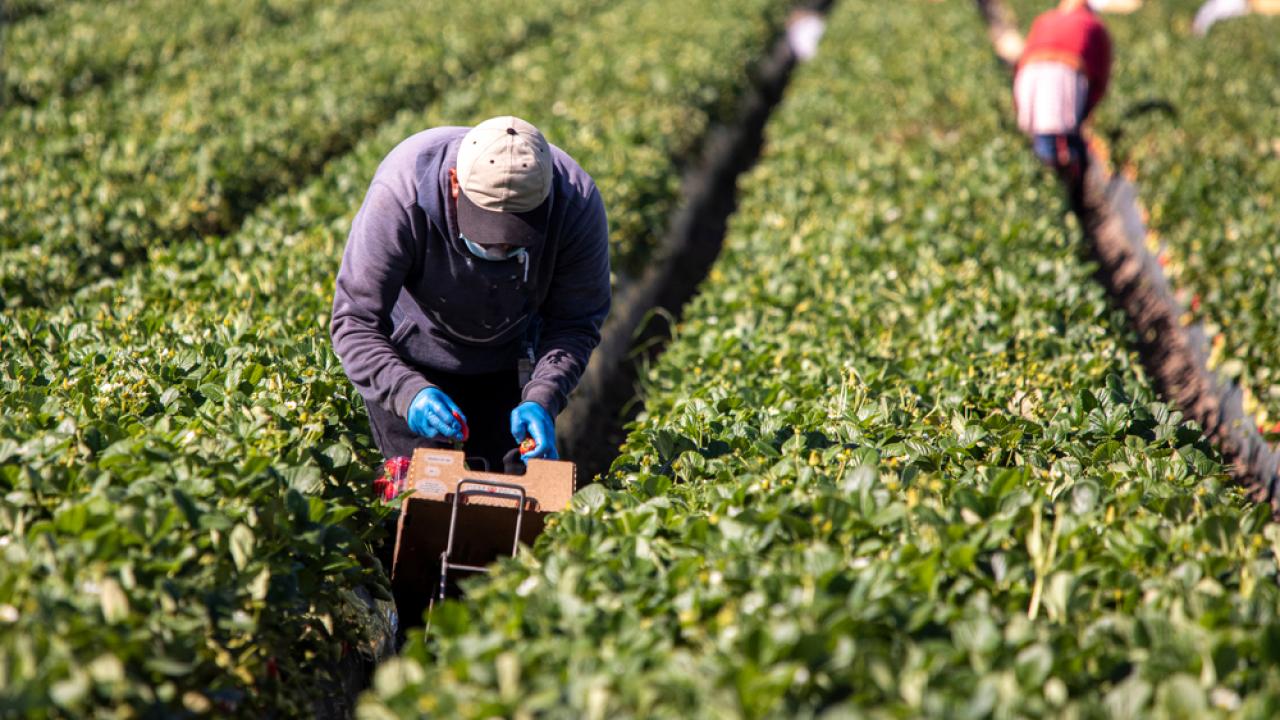 Webinar joint with the Center for Poverty and Inequality Research (CPIR).
View the recording of the conference here
Click here to download the poster for the event. 
Speakers and titles of their presentations:
Diane Charlton (U of Montana): The Precarious status of Farm Labor: immigrants, uncertainty and the impact of the Covid-19 crisis
Reem Zaiour (UC Davis): Undocumented and labor markets post DACA and during the Covid-19 crisis
Chloe East (U of Colorado, Denver): The Safety net for immigrant workers and their families and the harm from the Covid-19 crisis.
Jacob Hibel (UC Davis): Changes to California Public Schools' Supports for Immigrant Students following COVID-19.
A final panel will feature members of the State Government and Public Agencies discussing the policy implications of the presentations.
Event Category
Tags