Location
1131 SS&H | Gold Conference Room | UC Davis
Abstract
This paper studies attitudes towards income redistribution in the country of origin among those who stay in a welfare state, and those who emigrate. We find a striking gender difference among Danish emigrants. Majority of men opposes increasing income redistribution, while majority of women supports it. Women are somewhat more positive towards redistribution also in Denmark, but the gender difference is much smaller. We study to what extent differences in attitudes towards redistribution are driven by beliefs about the determinants of individual success, generalized trust, assimilation to the new home country, and self-selection of migrants to the United States and other destinations. We do not find evidence of assimilation to political values prevalent in the new home country.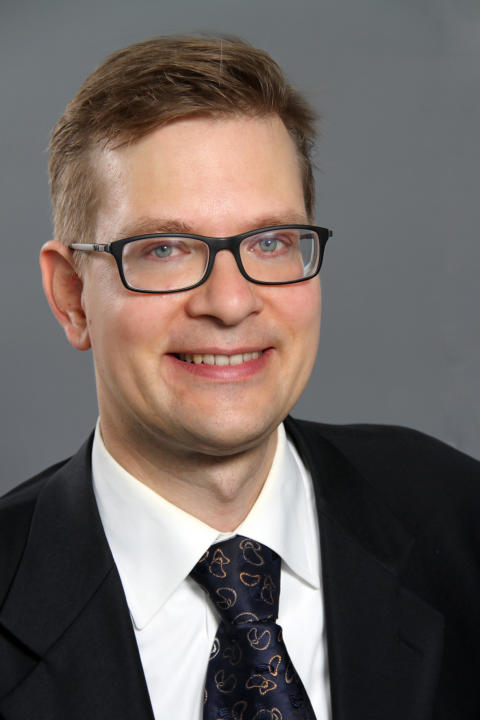 Panu Poutvaara
Director, Ifo Center for International Institutional Comparisons and Migration Research
Panu Poutvaara is Professor of Economics at the University of Munich and Director of the Ifo Center for International Institutional Comparisons and Migration Research.

Poutvaara received his doctorate in 2002 from the University of Helsinki. In 1999-2000, he was Visiting Fellow at Harvard University through Fulbright Program. He worked as Research Fellow at CEBR in Denmark from 2002 to 2005, and as professor at the University of Helsinki from 2005 until September 2010.

Poutvaara's main research interests are in public economics, political economics and labor economics. His main research topics are migration, education, social security, military draft, and electoral competition, including the role of beauty in politics. His work has been published in the Journal of the European Economic Association, European Economic Review, Journal of Public Economics, Journal of Health Economics, Journal of Experimental Social Psychology, and Scandinavian Journal of Economics, among other journals. His work has been covered in different media outlets, including the Economist, New York Times, and der Spiegel.
Event Category
Tags