Location
2203 SS&H (Andrews Conference Room) | UC Davis
Abstract:
Climate change has been accompanied by, and is expected to continue with, increases in temperature globally, as well as larger variation and overall average decreases in rainfall in semi- and arid landscapes in Northern Mesoamerica responsible for longer and more severe droughts and other weather events. Rural Mexicans face many challenges due to these changes as well as those resulting from major structural transformations of the Mexican political economy over the last few decades. Because of the deep historical transnational migration connections in rural Mexico, U.S.-bound migration could be a coping or adaptation strategy to climatic variability. In this talk, I discuss recent research and scholarship on the association between environmental change and Mexico - US Migration, including some original research done in collaboration with scholars from the University of Colorado.
I show that the association between rainfall deficits and migration is highly contingent on a variety of conditions including the level of historical environmental exposure, land use practices, and the prior history of migration. I wrap up by discussing the implications of these results for migration theories as well as for development and immigration policy.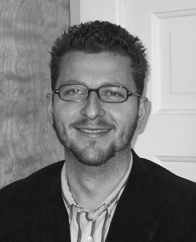 Fernando Riosmena
Professor of Geography, University of Colorado at Boulder
Professor Riosmena's research looks at how demographic processes are associated with the spatial and social mobility, well-being, and development in Latin American societies and immigrant communities from said region in the United States. His main research areas are immigrant health throughout different stages of the migration process and the role of U.S. immigration policy and social, economic, and environmental conditions in sending communities on the migration dynamics between Latin America and the United States.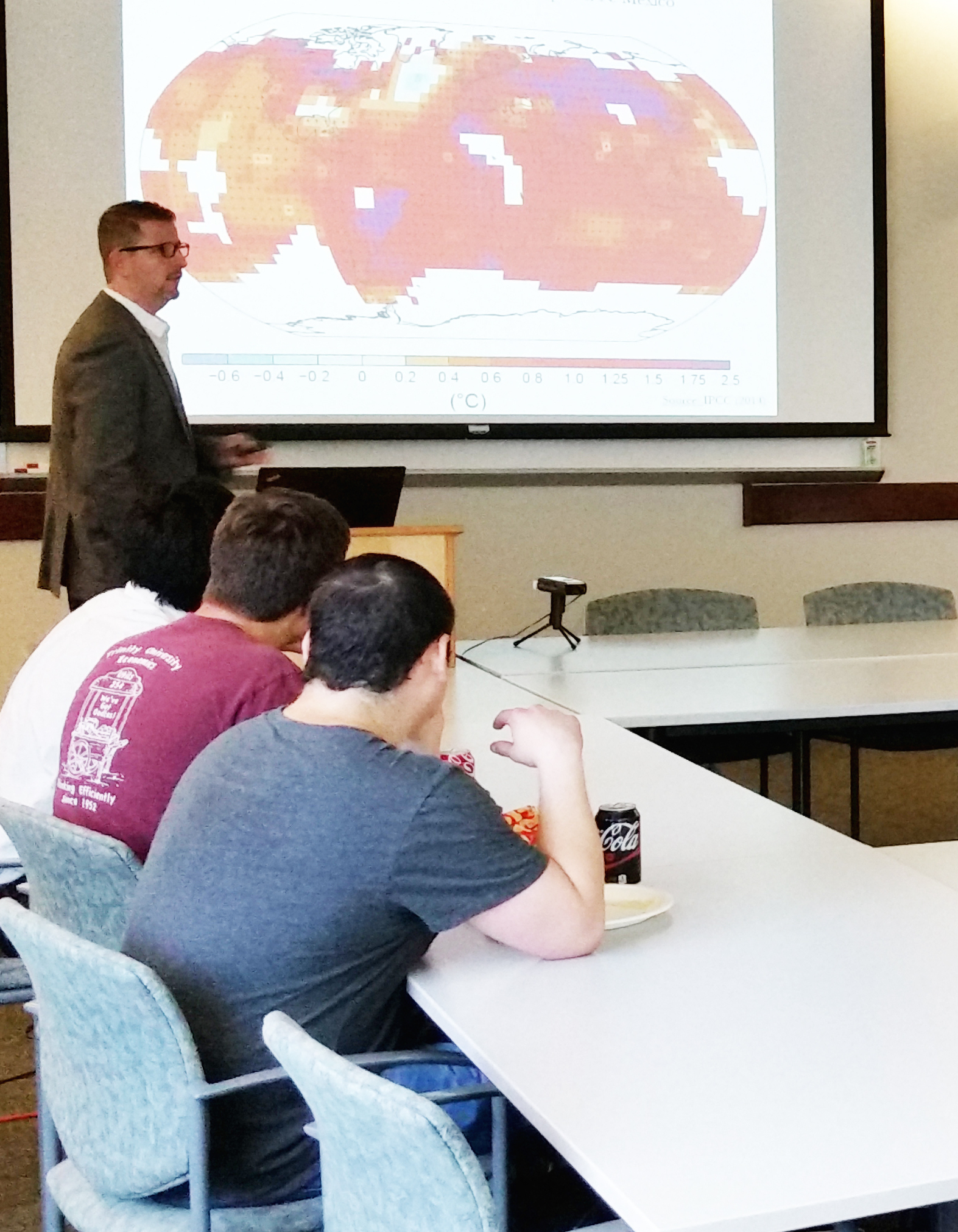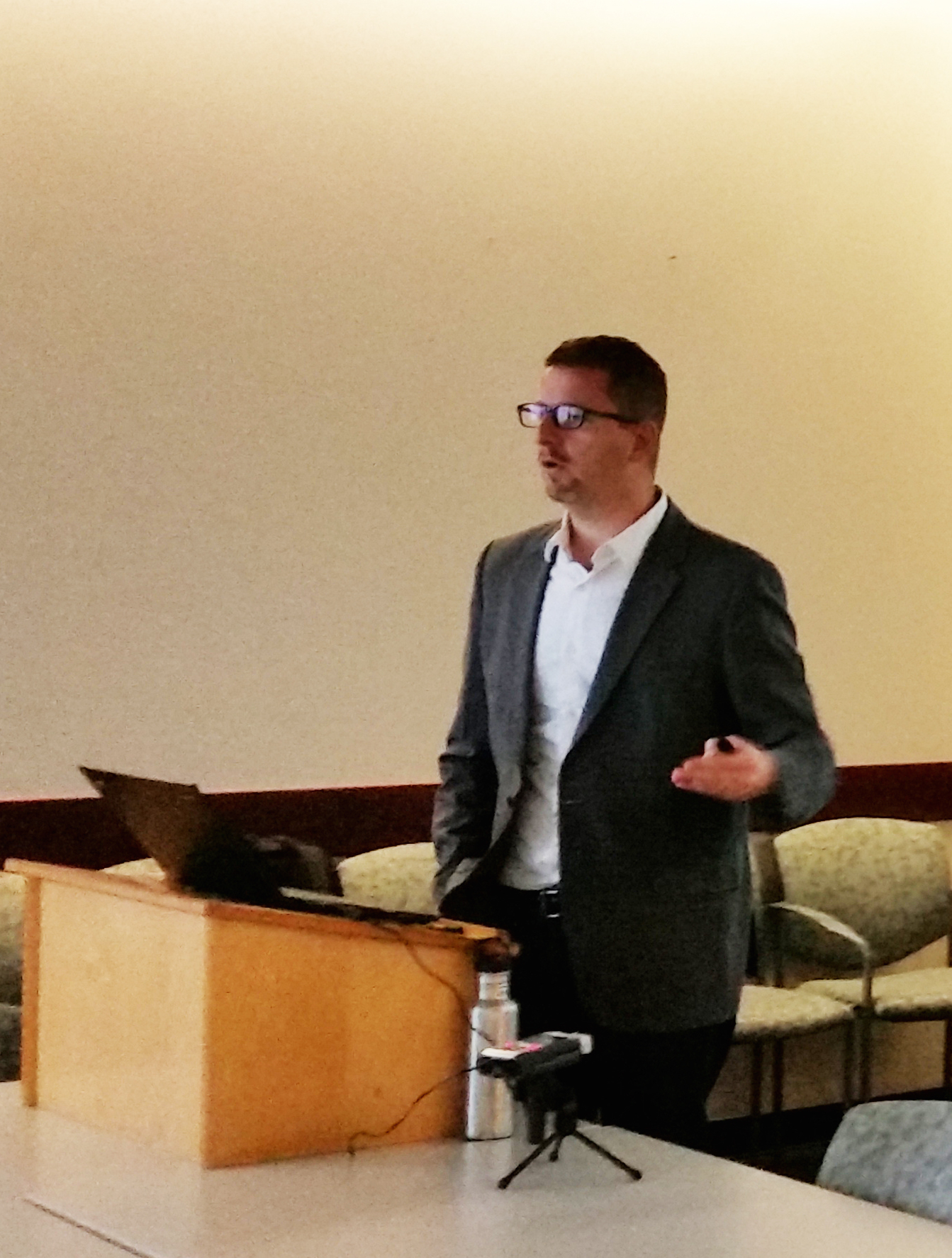 Event Category
Tags