Refugees and Locals' Educational Outcomes: Evidence from the Venezuelan Refugee Crisis in Northern Brazil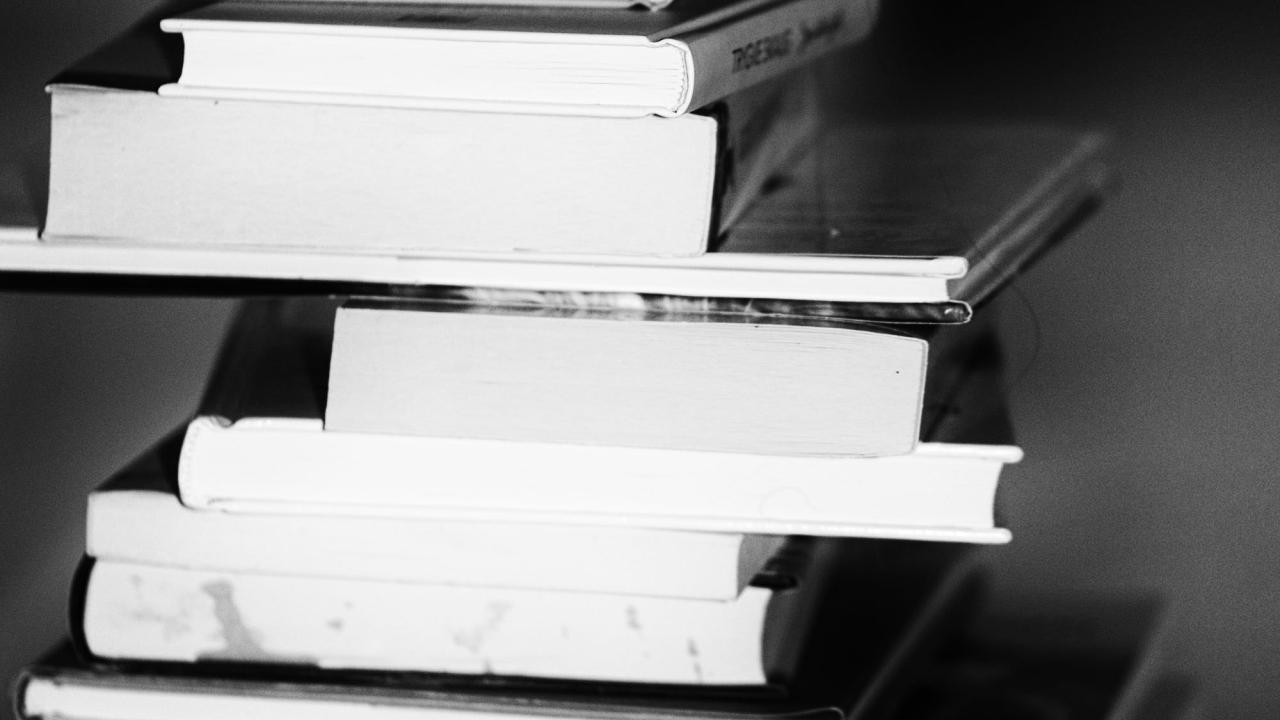 Location
2203 SS&H, Andrews Conference Room
Speaker: Carlos Henrique Gomes de Brito (PhD candidate at UC Davis, Economics)
Title: Refugees and Locals' Educational Outcomes: Evidence from the Venezuelan Refugee Crisis in Northern Brazil
Authors: Carlos Henrique Gomes de Brito and Gabriel Marcondes Koraicho (Education, Stanford)
Abstract: This paper studies how the Venezuelan refugee flow affected locals' educational
outcomes in Northern Brazil (Boa Vista - Roraima). Refugee students could have triggered
competition for education inputs and affected school infrastructure which potentially harmed
Brazilians' learning process. Additionally, the refugee flow might have affected the opportunity
cost of staying in school and going to college by affecting locals' outside options (wages). This
paper's empirical strategy explores three different data sets (at the school, grade, and individual
levels). Additionally, we explore the quasi-random location of refugee shelters in Boa Vista to
construct an IV for the share of Venezuelans in a school. According to the school-level data
results, Venezuelan refugee students were endogenously assigned to schools with lower students
per teacher and per classroom ratios before the migration flow started (i.e. schools with available
capacity). Moreover, it doesn't look like Venezuelan students negatively affect school
infrastructure and performance. However, future analysis at the grade and student level might
reveal effects within a school.
Discussant: Adelaida Ortega (Agricultural and Resource Economics, UC Davis) 
Event Category
Tags