Location
2203 SS&H (Andrews Conference Room) | UC Davis
Maritime migrant interdiction emerged in the 1980s. With it came a new era of border externalization--the offshoring of migration policing as a mode of jurisdictional arbitrage. This talk examines the effects of maritime migration policing on the form of the nation-state. If the ideal shape of the Westphalian sovereign polity is that of a container-like, territorial entity, what happens when the external borders of such an entity are no longer where one traditionally imagines them to be? Where exactly are the immigration borders of the nation-states of the global North today? Does the repositioning of these borders merely repeat older models of sovereign policing or does it mark a new aesthetic ideal of nation-state form? 
Registration is now closed.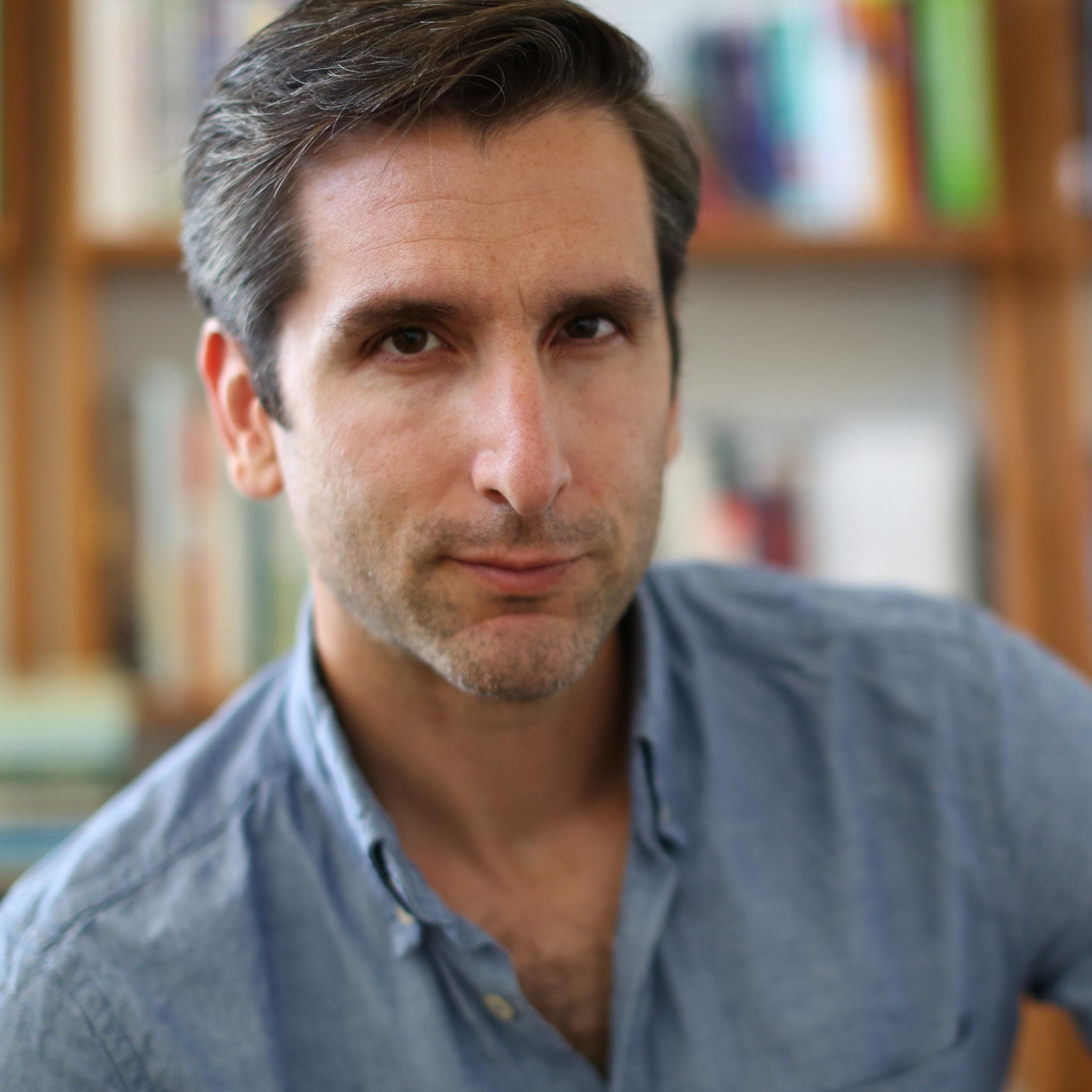 Jeffrey Kahn
Assistant Professor of Anthropology, UC Davis
Jeffrey Kahn is a sociocultural anthropologist and legal scholar with an interest in issues of migration, mobility, border policing, sovereignty, law, and ritual economies. His research on these topics has focused geographically on Haiti, the Guantánamo Naval Base, the United States, and the Republic of Bénin. Prior to joining the Anthropology Department at UC Davis, Professor Kahn was an Academy Scholar at the Harvard Academy for International and Area Studies, an Associate Research Scholar in Law and Robina Foundation International Human Rights Fellow at Yale Law School, and a law clerk to the Hon. Judith W. Rogers of the United States Court of Appeals for the D.C. Circuit. Professor Kahn's work has been funded by the National Science Foundation, the Fulbright program, and the American Society for Legal History. He is currently a Stephen M. Kellen Term Member of the Council on Foreign Relations.
Event Photos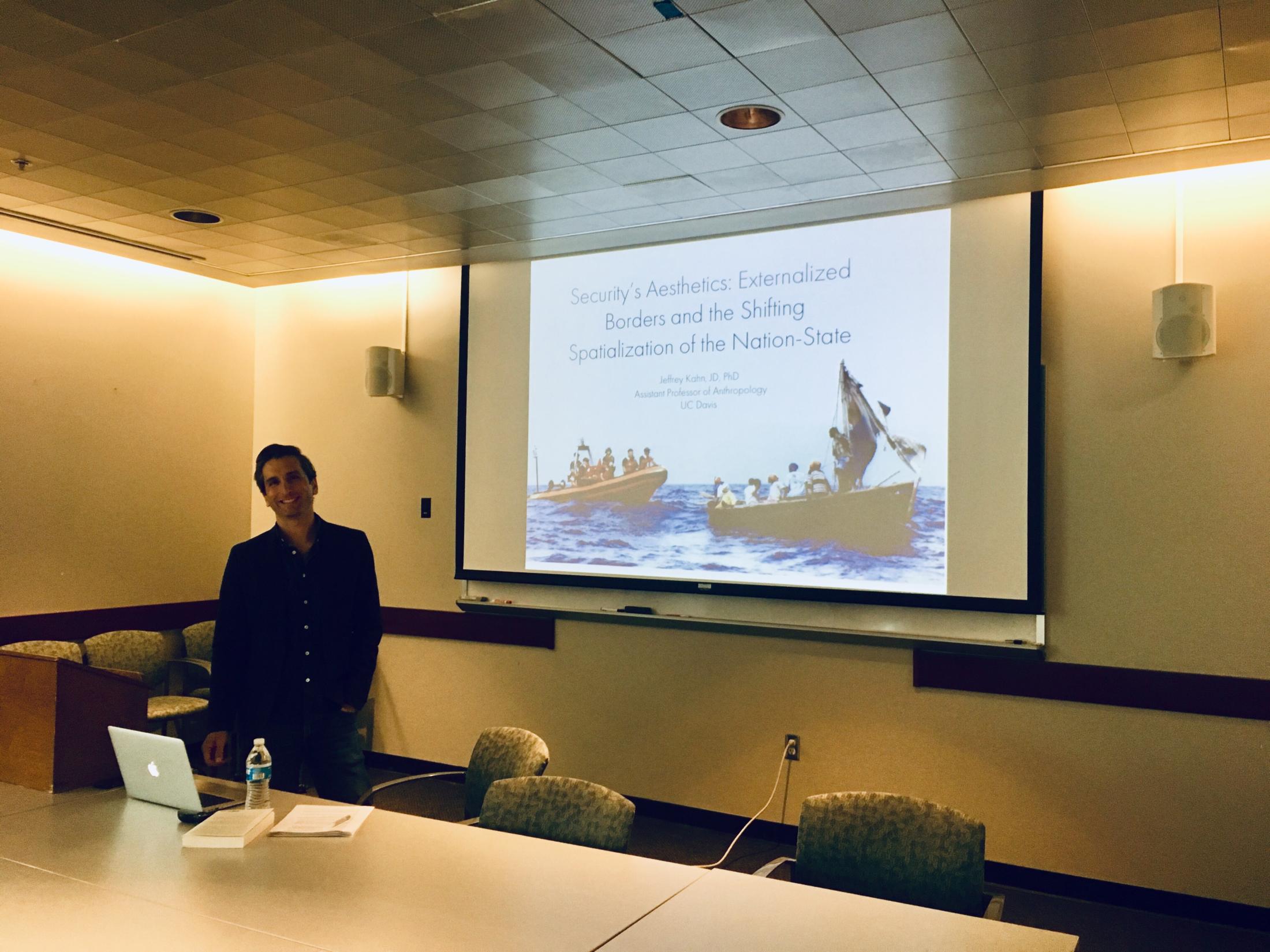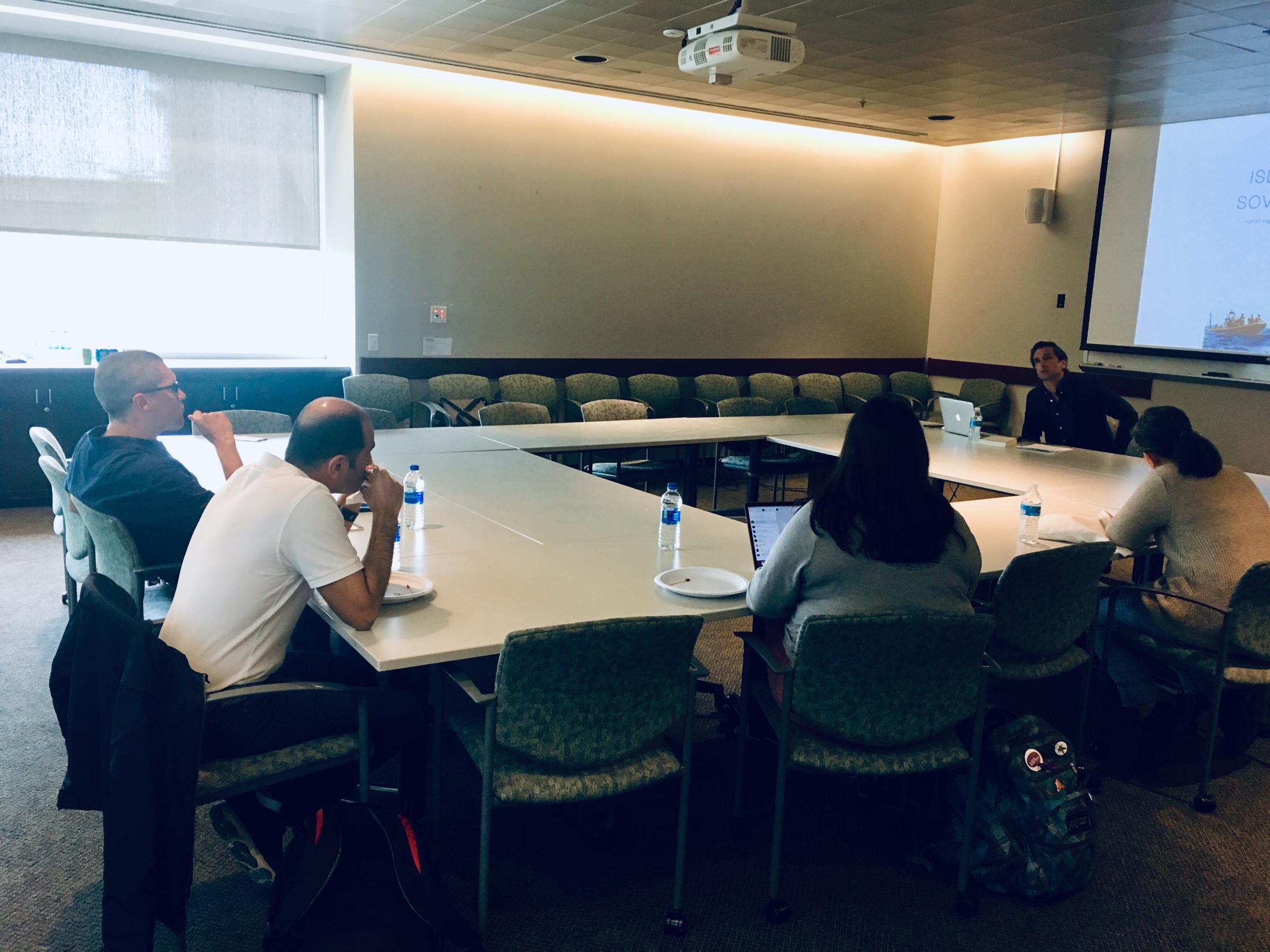 Event Category
Tags