Regions of Contagion and Invisible Corporealities. Migrant and Refugee Relations of Care During the COVID-19 Pandemic in Mexico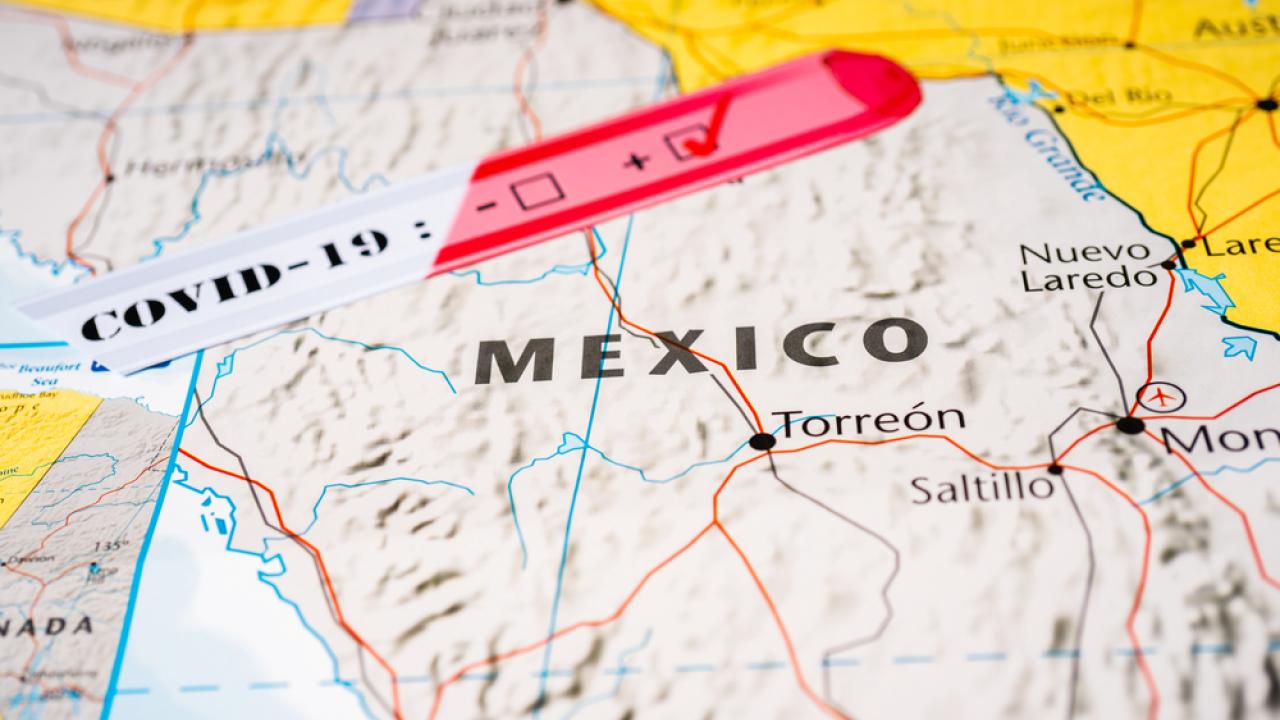 Location
Andrews Room 2203 Social Sciences and Humanities Building, Zoom
If you wish to join the seminar virtually, find the Zoom link here: https://ucdavis.zoom.us/s/98587235882
Speaker: Ernesto Antonio Zarco Ortiz, PhD, Regional Studies, UC Mexus Postdoctoral Fellowship
Biography:
Ernesto Zarco holds a doctorate in Regional Studies and a masters degree in Cultural Studies, both from Universidad Autónoma de Chiapas. His research focuses on the analysis processes of cross-border migration and displacement of LGBTQ people, specifically those migrating from Central America into Mexico en route to the United States.
Abstract:
This presentation analyzes the emergent care and prevention strategies generated by and for migrants and refugee seekers during the COVID-19 pandemic in the border cities of Tapachula and Tijuana, Mexico. In particular, it proposes to: a) Analyze alternative relationships of belonging and organizing that have emerged
from COVID-19 prevention and care in relation to migrant communities and b) Theorize community relations of care that have evolved within migrant groups and mutual aid groups outside of state programs.
Event Category
Tags