Zabdi Salazar | The Evolution of the PSG Ground and Domestic Violence Asylum Claims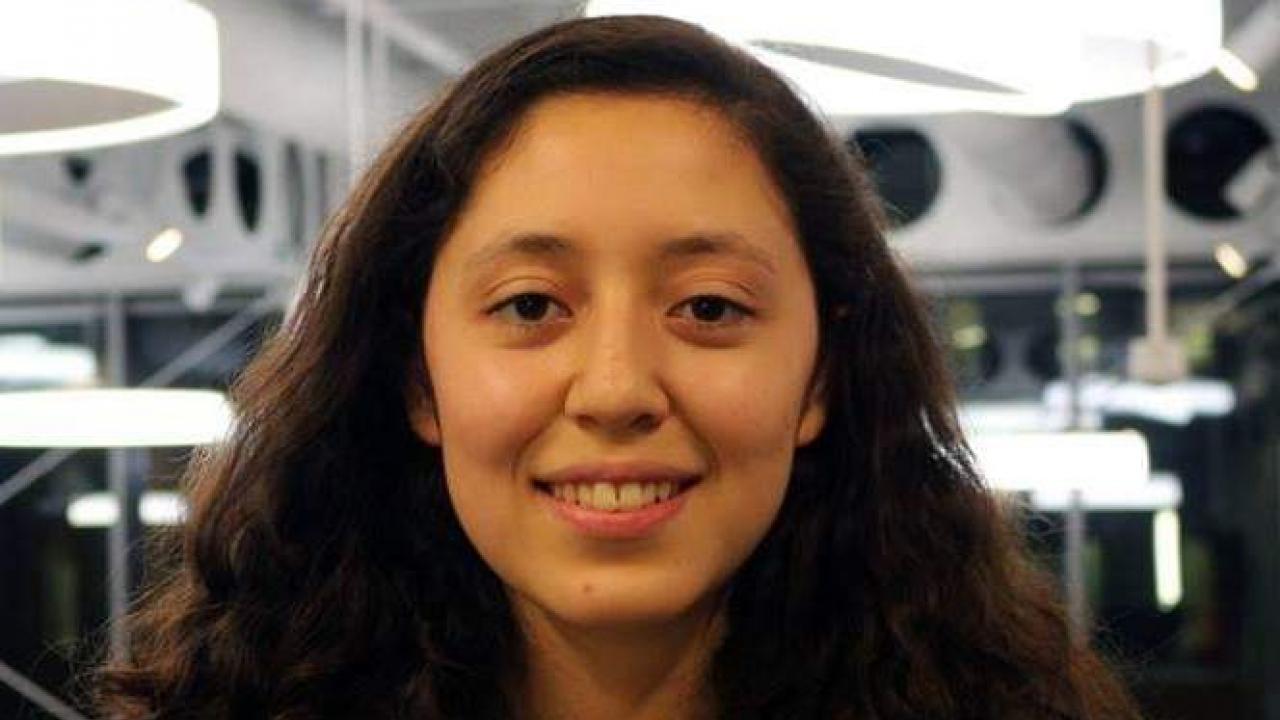 This event will be hosted on Zoom and requires registration using the code GMCSEMINAR. A confirmation email with the Zoom access information will then be emailed to you a few days before the seminar. 
The particular social group (PSG) ground in US asylum law has been a highly contested legal concept. A deep analysis of the development of the case law through a historical lens could help explain why the concept has remained elusive to judges and bureaucratic agency actors. This descriptive qualitative investigation grants special reference and attention to the impact of the development of the PSG doctrine on domestic violence. The Executive Office of Immigration Review (EOIR), recently issued two precedential cases, Matter of A-B- (2018) and Matter of L-E-A- (2019), which have substantively and procedurally attempted to narrow the PSG ground. These two decisions carry serious implications for asylum seekers, especially victims of gender and family-based violence. This project explains how precedential PSG related case law has influenced and impacted both decisions and how they may have further confounded the law. Although Matter of A-B- clarified that the PSG should not encompass the harm, the decision added uncertainty to this point in relation to domestic violence cases as the argument was likely inapplicable. The decision also ignored whether "sex," an immutable characteristic that was recognized since Matter of Acosta (1985), could describe a social group and how the particularity and social distinction requirements (products of formalist logic) affected this matter. Instead, the AG, with his general statements, stemming from the logically inconsistent arguments in Matter of R-A- (2008) maintained an archaic view that privatizes the suffering of women.
Event Category
Tags