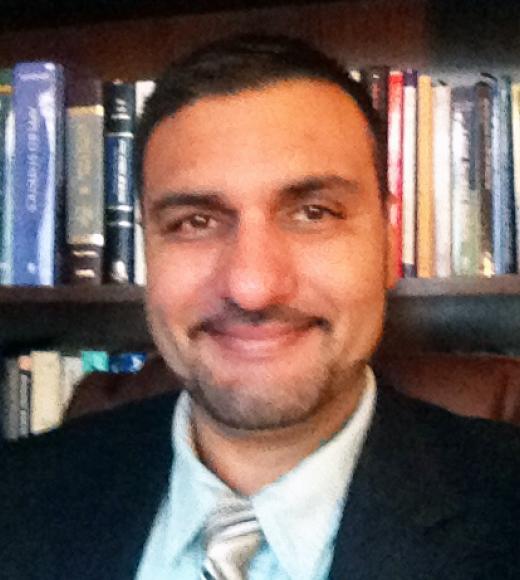 Rutgers University Department of Sociology
Bio
Ali R. Chaudhary is currently an Assistant Professor at the Department of Sociology at Rutgers University. Before coming to Rutgers, he was the prestigious Marie Curie Postdoctoral Fellow at the International Migration Institute at the University of Oxford. This was a two-year position, which ended in December 2016. 
He was a doctoral student in the Department of Sociology at UC Davis. He uses quantitative methods and mixed-method research designs to investigate how economic, political and socio-cultural contexts shape the integration of immigrants and minority groups across different migrant receiving societies. His current research consists of four projects related to the incorporation of immigrants and ethnic-racial minorities:
a cross-national comparative dissertation on Pakistani immigrant non-profit organizations in London, Toronto, and New York City;
a series of papers on immigrant and minority self-employment in the United States;
a comparative study of Latin American migrants' transnational engagement in Southern Europe; and
a series of papers using PEW data to understand the political views and identities of Muslims living in the United States.
His research on Political Incorporation and Transnational Political Engagement Among Immigrants in Europe has been published in Global Networks. He was previously a Visiting Fellow at the University of Oxford's International Migration Institute and is currently working on a project examining the effects of citizenship on labor market outcomes across several industry-sectors funded by the Cluster. Ali has also been recently awarded a UC Davis Office of Graduate Studies' Dissertation-Year Fellowship for the 2014-15 academic year.