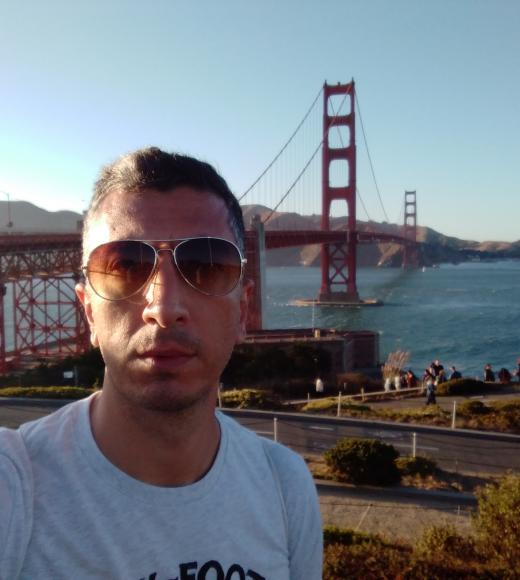 Office Hours
Thursdays 1-3pm
Bio
Cetin Ozdemir is a Ph.D. student at UC Davis Sociology Department. He received his BA degree from Sociology Department at Marmara University in 2011 and completed his MA degree in International Relations at the same university in 2016. 
His research interests encompass internal/international migration, comparative/historical sociology,  international relations theories, sociology of international relations, classical social theories, and research methods. He is specifically interested in Turkey but also works on refugees in the USA.  
In his Qualifying Paper, he works on Afghan refugees in Sacramento. He investigates Afghan men's attitudes toward Afghan women regarding women's participation in the labor market, with an interview study.
Additionally, he works on another paper regarding internal migration in the 1950s in Turkey in terms of uneven and combined development approach by Trotsky. In this context, he examines how agricultural development based on technology transfer and financial transfers resulted in rural to urban migration in Turkey. He claims that those transfers functioned as a component of combined development that resulted in an uneven development on a regional basis, which caused rural to urban migration. In his research, he uses the case study methodology with a pathway technique to come up with a causal graph.
In his dissertation research, he plans to work on Syrian refugees in Turkey to examine their livelihood strategies based on their social positions, including educational and occupational backgrounds. For this reason, he aims to conduct fieldwork.