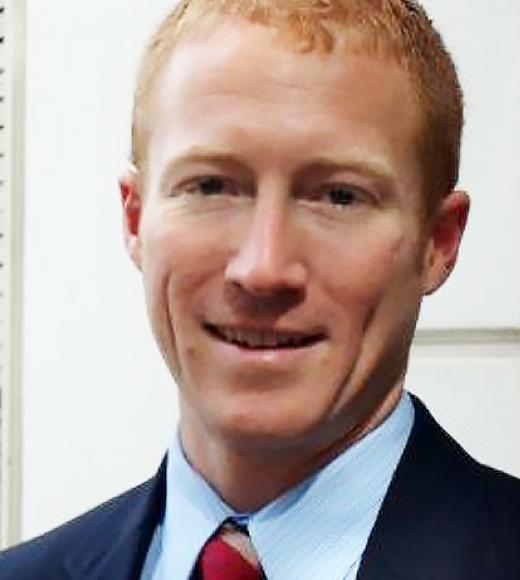 Bio
Jake Leraul is currently working as a Transactions Associate at O'Melveny & Myers LLP. He has received his JD from King Hall School of Law at UC Davis in 2015.  Born in Concord, California, Jake Leraul holds a BA in Global Studies from UC Santa Barbara (2004), an MA in International Relations from the Universidad de Chile (2010), and an MA in Asylum, Refugees, and Intercommunity Relations from the Universidad Autónoma de Madrid (2012).
Participation with the Migration Research Cluster:
Leraul helped organize law students to participate with the Migration Cluster by founding the Immigration Law Association student group. The group held its first symposium in 2013, on the topic of US immigration reform.  Leraul also contributed updates on the US Deferred Action for Childhood Arrivals (DACA) program to Temporary Migration Cluster workgroups, and helped edit the quarterly Migration News.