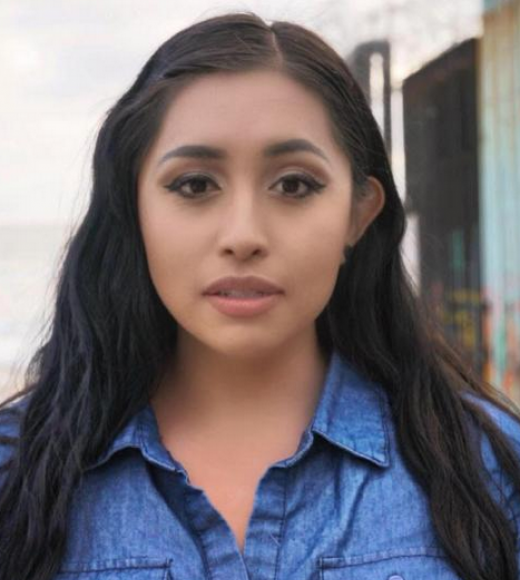 Bio
Lizbeth De La Cruz Santana is a fourth year Ph.D. Candidate at the University of California Davis working towards a Ph.D. in Spanish with an emphasis on Human Rights. She received her B.A. and M.A. from Fresno State. 
While studying at Fresno State she was the senior editor for Revista Literaria Austral, Editor-in-Chief for The Collegian's La Voz de Aztlán, graduate student representative in the President's Commission on Human Relations and Equity, Media Director for Caravana 43 Fresno and an active member and officer of various student clubs and organizations.
In UC Davis, as part of her dissertation work, De La Cruz inquires on the deportation and deportability of Childhood Arrivals to the U.S. with a focus on human rights and affect theory.