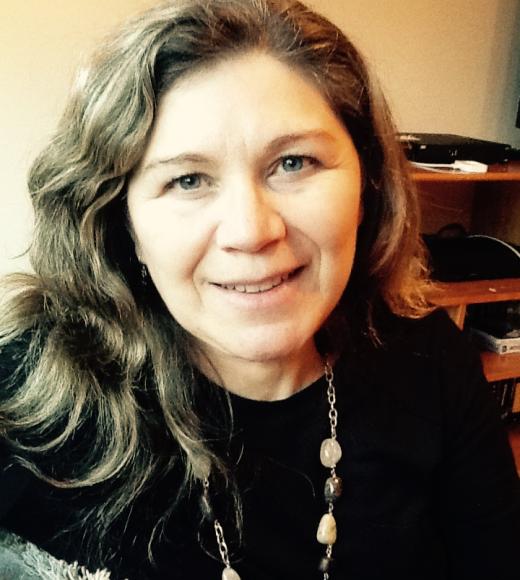 Bio
Maricruz Castro Ricalde is Professor at Tecnológico de Monterrey, where she coordinates a national research group on Communication, Discourse and Culture. As a specialist in literary, audiovisual and gender studies, she has been awarded several prizes, including national and state level essay awards, the 2010 Josefa Ortiz de Domínguez medal of gender equity, the 2013 Cátedra Cultural de México award (Brown University and Mexico's National Fund for Culture and Arts) and the 2019-20 Cátedra América Latina award (Université de Toulouse Jean Jaurés). She is a member of the Diana Morán Workshop on Literary Theory and Criticism, the Mexican Academy of Sciences, and the National System of Researchers, Level 2. She coordinates the collection "Desbordar el Canon: Escritoras del Siglo XX y XXI," with awards from Mexico's National Council for Culture and Arts in 2005 and 2007. She holds a doctorate in Modern Literature from Universidad Iberoamericana (Mexico), with additional doctoral studies in Information Sciences at Universidad del País Vasco (Spain).
She has published and coedited more than a dozen books. The most recent include Las voces del deseo. Literatura y género en el Valle de Toluca (Fondo Editorial del Estado de México, 2014), Sitios de la Memoria. México Post-68 (coedited with Mónica Szurmuk, Cuarto Propio, Chile, 2014) and Mexican Transnational Film and Literature (coedited with James Ramey, Peter Lang, 2017). She's edited special issues and published articles on film and literature with such journals as Revista Chilena de Literatura, Romance Notes, Revista de Estudios Hispánicos, Revista Iberoamericana, Cinémas d'Amérique Latine, Hispania, Letras Femeninas, Cuadernos de Literatura, Bulletin of Hispanic Studies, Hispanófila, Literatura Mexicana, Historia Caribe, Hispanic Research Journal, among others.
She coordinates activities in Mexico City and Mexico State, and for multiple campuses of Tecnológico de Monterrey, for the UC Davis based digital storytelling project "Humanizing Deportation," funded with a 2018-19 grant from UC MEXUS and Mexico's National Council of Science and Technology (CONACYT). Since 2018 she has hosted Café Literario, a public forum presented from a gender studies perspective, sponsored by the Toluca City Government and Tecnológico de Monterrey.