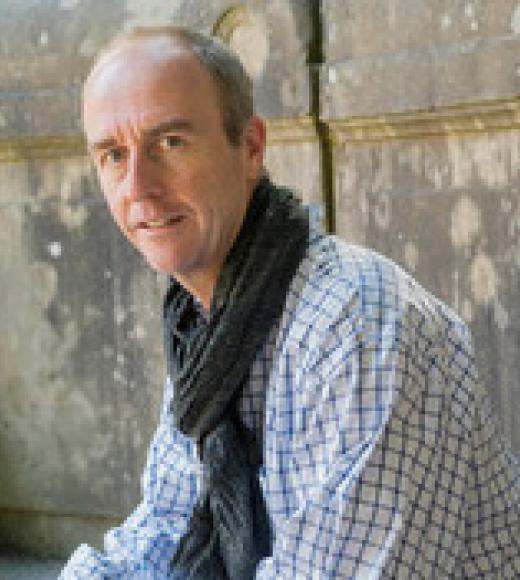 Unit

International Economics | University of Luxembourg
Bio
Michel Beine has been Associate Professor in International Economics at the University of Luxembourg since September 2005 and has become Full Professor in 2009. He graduated in Economics at the University of Namur, Belgium (1991) and got a PhD in Economics at the Université Libre de Bruxelles (1997). After his thesis, he lectured at the University of Lille II (France) until his arrival at the University of Luxembourg. Between 2000 and 2006, he has also taught at the Université Libre de Bruxelles.
He is the author of more than 50 scientific articles in peer-reviewed academic journals. His work on migration has been published in many journals including The Economic Journal, Journal of Development Economics, European Economic Review, Journal of Economic Geography, Canadian Journal of Economic, the World Bank Economic Review, the Journal of International Money and Finance and the Scandinavian Journal of Economics.
He is teaching international economics, econometrics and the economic analysis of international migration. He has been the head of the economic department of the University of Luxembourg between June 2014 and December 2016.
Michel Beine made scientific visits to several places, including the University of Ottawa (Canada), the University of Munich (Germany), University of Paris X, the World bank, The University La Sapienza in Rome, the Macquarie University in Sydney and the University of Western Australia in Perth. He is currently on a sabbatical leave until December 2017.