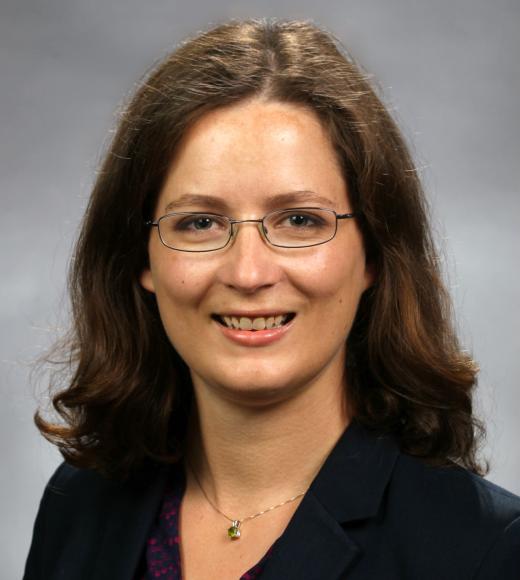 4205 Social Sciences and Humanities
Bio
Stacy Fahrenthold is a historian of the modern Middle East with teaching interests in labor migration; displacement/refugees; border studies; and diasporas within and from the region. Her research into Arab migration emphasizes the diaspora's impact on modern Syrian and Lebanese politics. Her first book, Between the Ottomans and the Entente: The First World War in the Syrian and Lebanese Diaspora, 1908-1925, comes out with Oxford University Press in Spring 2019. It explores the war work of Arab activists in Brazil, Argentina, and the United States, and reveals the repercussions of diasporic activism for nationality laws and repatriation regimes in the post-Ottoman Middle East. Fahrenthold received her Ph.D. in History from Northeastern University in 2014.
 
Relevant Research Materials/Published Works:
"An archaeology of rare books in Arab Atlantic history," in the Journal of American Ethnic History (2018).
"Former Ottomans in the ranks: pro-Entente military recruitment among Syrians in the Americas, 1916–1918," in the Journal of Global History (2016).
"Sound minds in sound bodies: transnational philanthropy and patriotic masculinity in al-Nadi al-Homsiand Syrian Brazil, 1920–1932," in the International Journal of Middle East Studies 

(2014).

"Transnational modes and media: the Syrian press in the mahjar and emigrant activism during World War I," in Mashriq & Mahjar: Journal of Middle East Migration Studies (2013).