Daniel Costa | Federal and California Labor Law Enforcement on Farms: Data raises new questions about how to improve and target efforts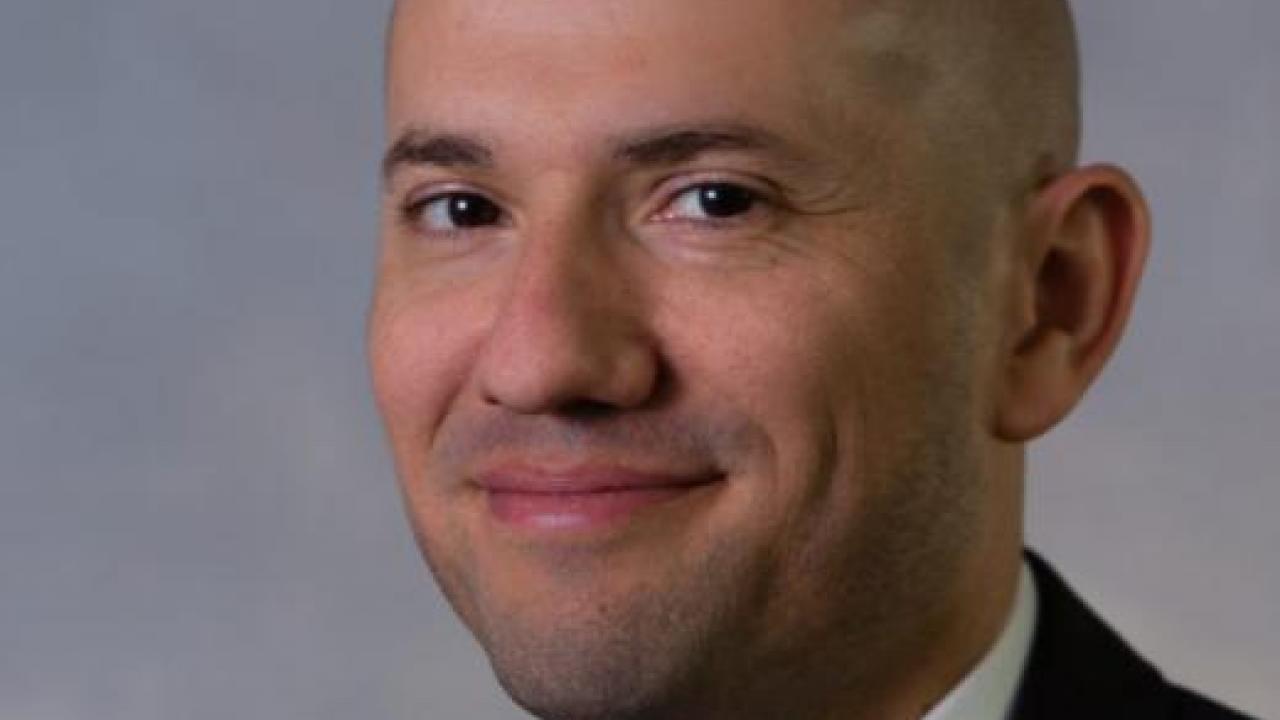 A forthcoming report from Daniel Costa, Philip Martin, and Zachary Rutledge analyzes data from the U.S. Department of Labor's Wage and Hour Division on federal labor law enforcement efforts in agriculture over the past two decades. They find that 70% of farm employers who were investigated were found to have violated wage and hour laws and 30% had zero violations. They show who the worst violators are, including that a relative handful of "bad apples" accounted for a large share of all violations and back wages owed among employers that were investigated, and assess the probability of finding violations by commodity and county. In a companion report the authors also looked at California—where one-third of all farmworkers are employed—and found similar results, after analyzing four years of data on enforcement in agriculture from the California Labor Commissioner's Office.
Both analyses raise several questions about labor law enforcement on farms and the authors suggest changes to improve the efficiency and effectiveness of enforcement and better protect farmworkers. 
Join the seminar on Zoom here: https://ucdavis.zoom.us/s/98551708591
Passcode: 098107
Event Category
Tags