Location
Andrews Conference Room 2203 SSH | UC Davis
SEMINAR CANCELED
Abstract:
Humanizing Deportation is a digital storytelling project that offers a platform for people to recount their personal experiences and communicate key messages regarding deportation. Our production team's method begins from the premise that those with the greatest expertise on the human consequences of deportation are those with direct experiences of involuntary repatriation. Our online bilingual community archive, housed at UC Davis, consists of a Mexico focused collection of testimonial video shorts, and, with 50 digital stories produced in 2017 (in our pilot site of Tijuana) and an anticipated 100 more by the end of 2018 (from a half dozen Mexican cities), constitutes the world's largest qualitative archive regarding this issue. Its applications in research, pedagogy, community activism, public policy and law are numerous. 

Today's presentation outlines our collaborative research method, summarizes the experiences of our multi-institutional fieldwork and production team, and highlights some of the key issues raised by our community storytellers, including those concerning childhood arrivals, family separation, cultural citizenship, and the general violence inflicted through the US's current regime of mass involuntary displacement and Mexico's lack of infrastructure for responding to what amounts to one of the most far reaching human rights crises of our times in North America. 
Registration closed.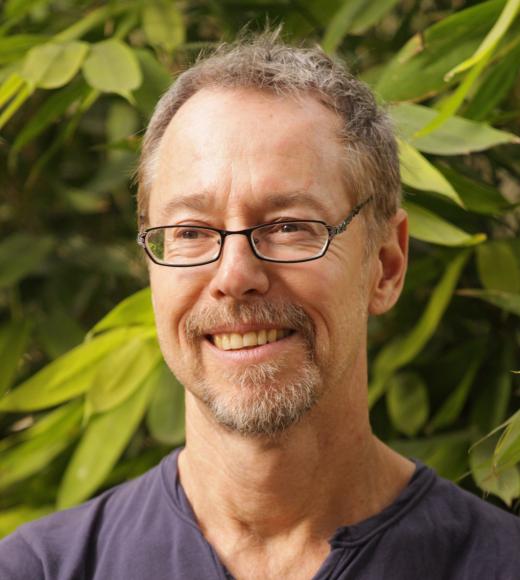 Robert Irwin
Spanish, Chair of Graduate Group in Cultural Studies
Robert McKee Irwin (Ph.D. Comparative Literature, New York University) is Co-director of the Mellon Initiative in Comparative Border Studies and was Chair of the Graduate Group in Cultural Studies from 2010 through 2017. He is a specialist in Mexican cultural history, with expertise in issues of gender and sexuality, borders and migration, and transnationalism. 
Event Category
Tags