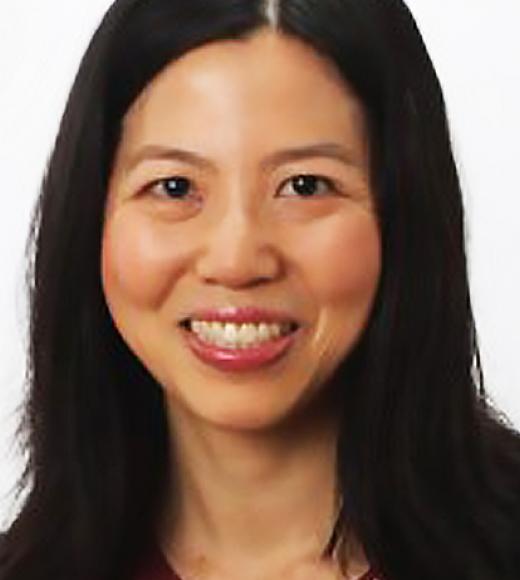 3216 Social Science and Humanities
Bio
Cecilia Tsu is a U.S. historian with research and teaching interests in Asian American history, race and ethnicity, immigration, California and the American West.
Her first book, Garden of the World: Asian Immigrants and the Making of Agriculture in California's Santa Clara Valley (Oxford University Press, 2013), is one of the first comparative historical studies of Asian immigrants in rural America.  It explores the ways in which Chinese, Japanese, and Filipino immigrants transformed agricultural practices along with ideologies of race and American national identity from 1880 to 1940 in a region once celebrated around the world for its horticultural productivity, now commonly known as "Silicon Valley."
Her current book project examines the evolution of Southeast Asian refugee resettlement policy and its intersection with the rise of modern conservatism in the United States during the 1970s-1980s.