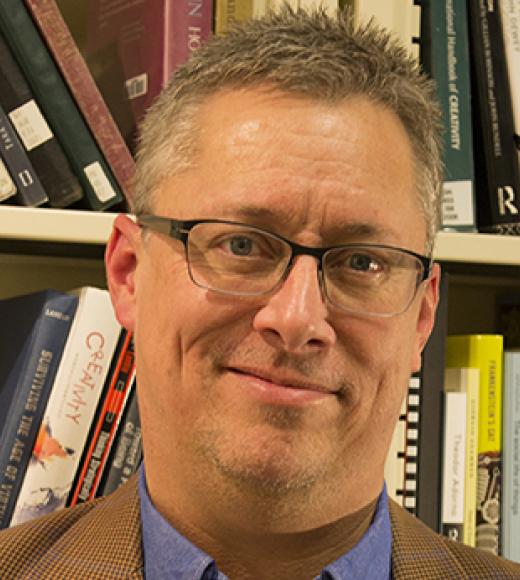 2265 Social Science and Humanities Building
Bio
David Kyle received his degree in Sociology from Johns Hopkins University. His research focuses on the effects of temporary migration on local communities. He and his graduate students analyze indigenous communities in the forested mountains north of Oaxaca City a region with historical migrations to California.
Building on several years of researching and considering the creativity of migrants as they imagine their future lives abroad, his research (with John Dale, George Mason) explores a "sociology of prospective thinking and imagination," in the context of a re-coding of humanity, in four areas: 1) The historical invention and management of "creativity" as ideology, especially the role of the social sciences in its construction since the 1940s (see below for description); 2) the dynamic evolution of the current conceptions and deployments of creativity in an age of cyborgs and artificial intelligence, especially in the domains of software-assisted artistic production and pedagogy in higher-education; 3) how we think about big decisions or activities (Archer's "internal conversation") and make them, with special attention to the role of cognitive migration (with Saara Koikkalainen) and prospective thinking (via mental time travel) in the context of a revolutionary transmutation of human judgment into machine-assisted or mediated decision-making now rapidly replacing human gatekeepers, brokers; 4) the growth of the measurement of creativity, innovation, and social impact among social entrepreneurs, Big Ed investors and administrators, hacktivists, and big data projects understood through a sociology of rights practices and the cognitive sociology of beliefs and utopias.
Empirical research projects underway concern human mobility in the context of climate change and health scenarios (CA/Mexico), social entrepreneurs and social impact investors (Burma), and the dreaming and planning phase of artistic and scientific visions of new productive directions or leaps. His research is multi-method, quantitative and qualitative, with an historical and transdiciplinary bent.
David Kyle has taught jazz piano privately for nine years and perform with improvisational musical groups.