Giovanni Peri and Coauthors published in The Economic Journal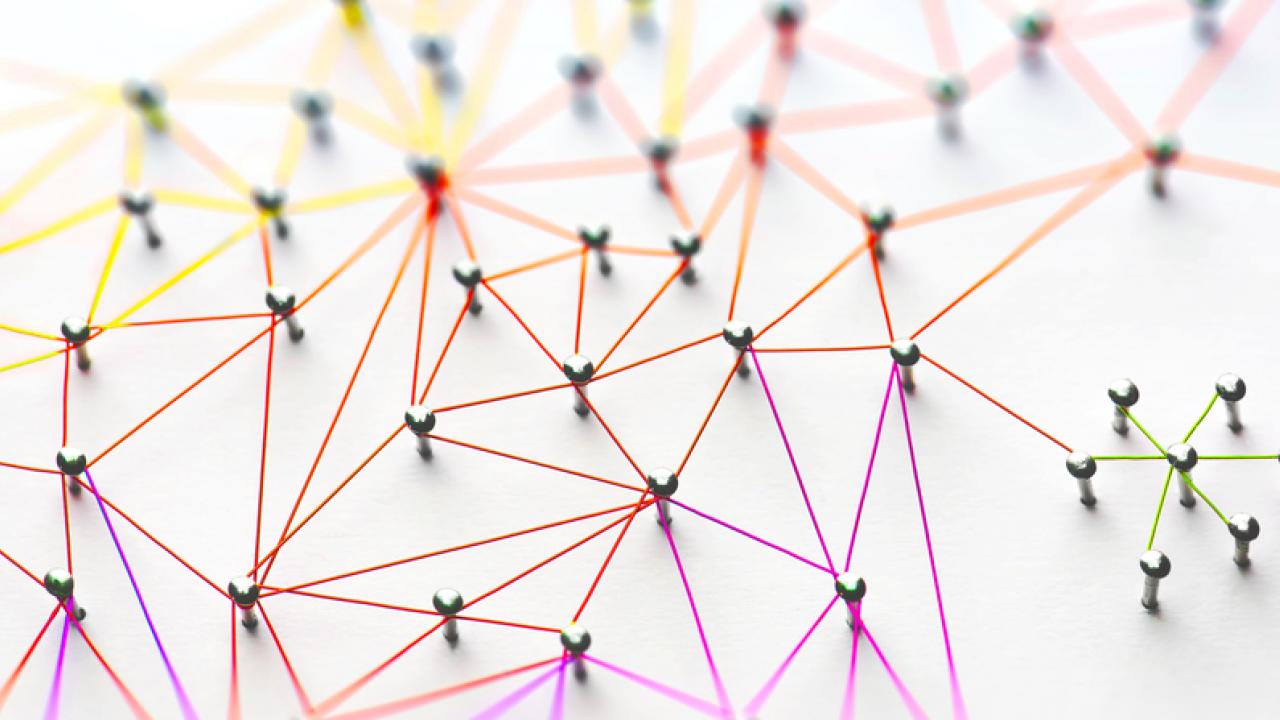 Using longitudinal data from refugees in Germany, GMC Director Giovanni Peri and coauthors Michele Battisti and Agnese Romiti found that "immigrants in districts with larger co-ethnic networks are more likely to be employed soon after arrival. This advantage fades after four years, as migrants located in places with smaller co-ethnic networks catch up due to greater human capital investments." The paper was recently published in Oxford University Press' The Economic Journal.
To learn more about the research, read here.
Category