Giovanni Peri for Ask an Expert by UC Davis Research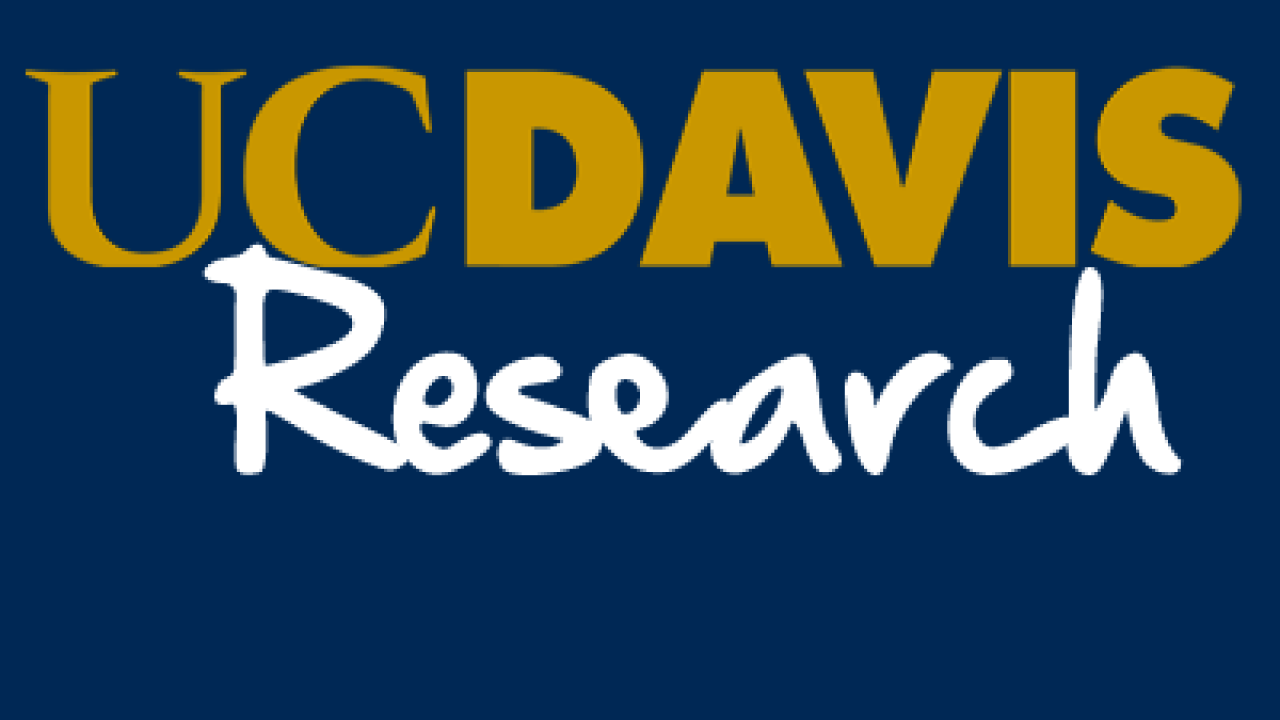 GMC Director Giovanni Peri was featured in a recent installment of UC Davis Research's Ask an Expert series. In a series of four videos, Professor Peri explains the impact of immigration on the US economy and the current state of immigration in the United States. 
Click here to find the playlist of these four videos.
Category