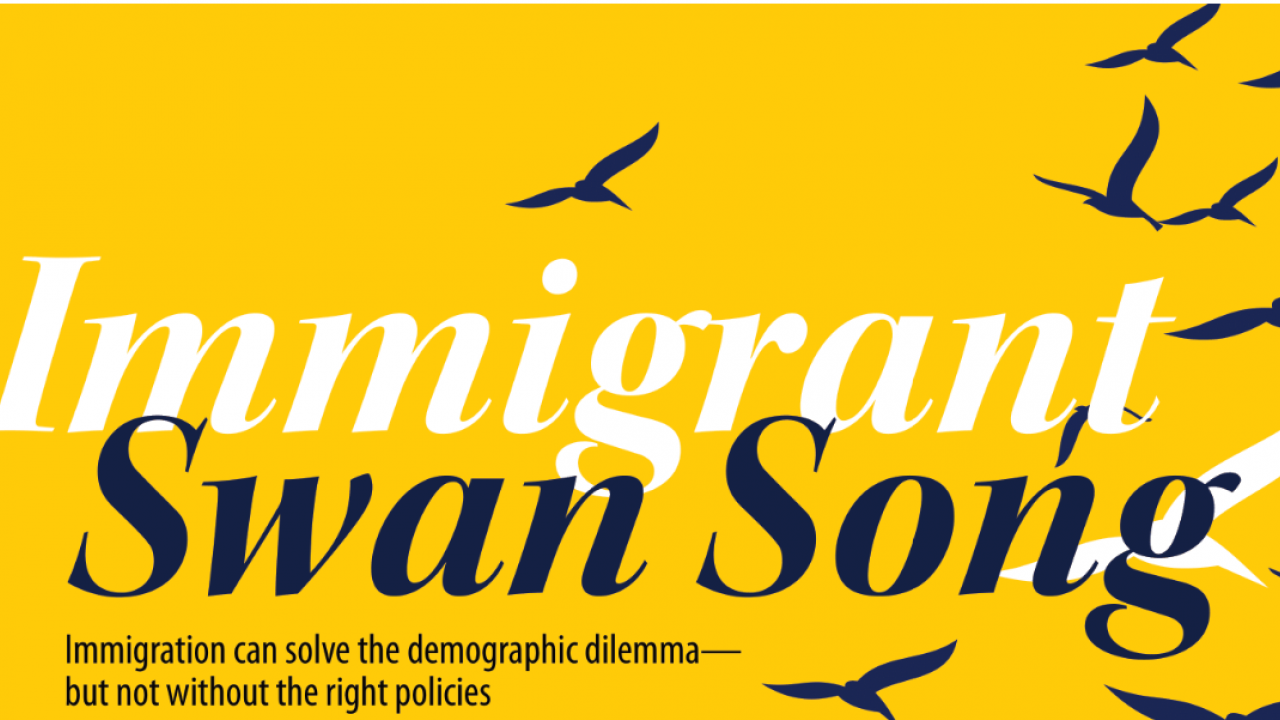 Giovanni Peri's article on the effects of immigration on the labor markets and population growth rates of the Global North was featured in the International Monetary Fund's magazine F&D. The article also was paired with a brief podcast available online. The content featured in the article ties into last week's Immigration Fact which noted the net decrease in immigration rates and low-skilled immigration in the United States. 
Read the article here.
Listen to the podcast here.
Read the Immigration Fact here.
Category
Tags