Research Coauthored by Giovanni Peri Published in the American Economics Review Journal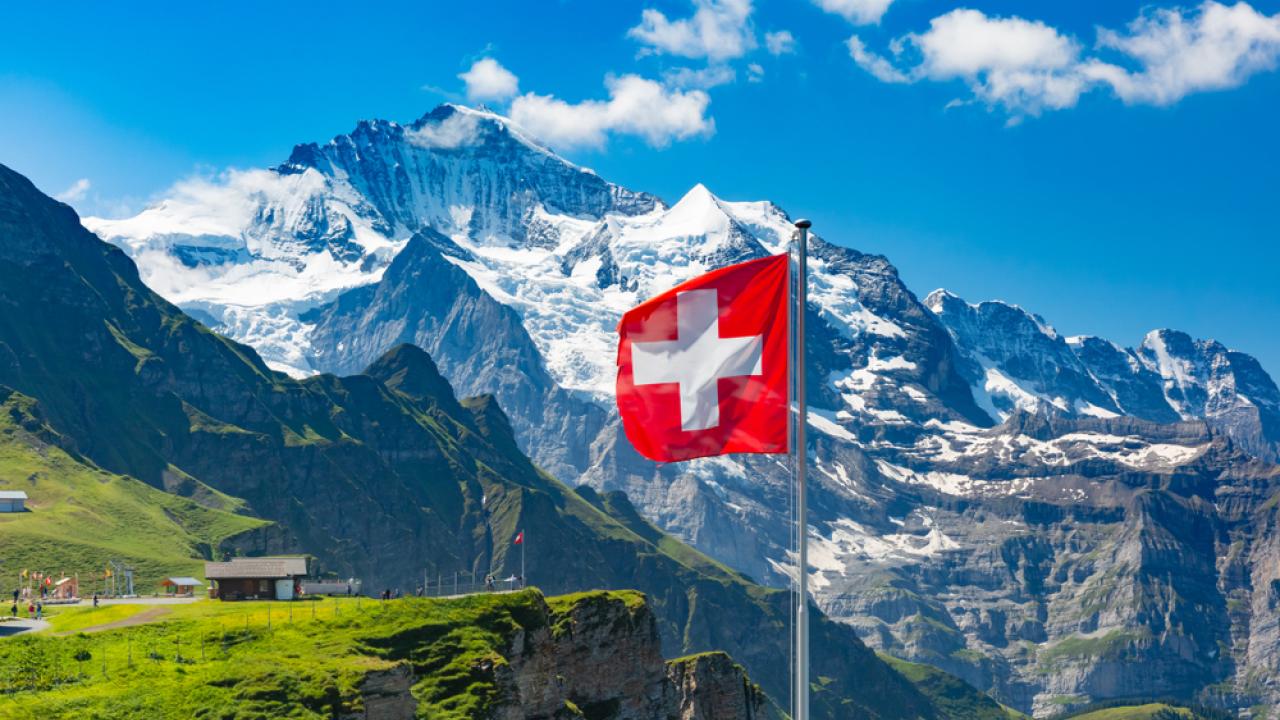 The study examined the consequences of Swiss legislation that granted European cross-broder workers free access to the Swiss labor market. As expected, they found that foreign employment increased substantially. Also, the increase in this labor supply was accompanied by an increase in labor demand, which led to higher wages for highly educated Swiss workers. 
To learn more about the findings, read the full publication here.
Category